Reacho_Header
Michael Scofield (Wentworth Miller) is back! And he is about break prison again!
Fox put up a special commercial of Prison Break at the Super Bowl which wildly hints at Mike's return when Sara (Sarah Wayne Callies) tells their son that his father was "like a storm that can come back".
However, it seemed more of a series of similarities and spoilers as Michael and Lincoln unfold the fifth instalment of the jail break saga.
He was electrocuted no? He died, he was buried?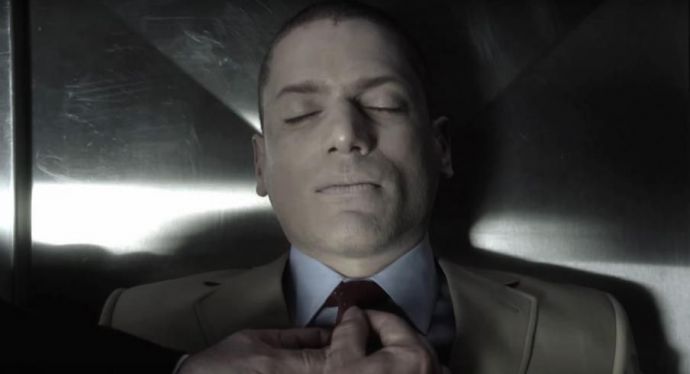 Source: idigitaltimes
He looks pretty much alive in the trailer just released.
Source: idigitaltimes
He might have had a memory loss, got new tattoos and has gone rogue with ISIL, no shit!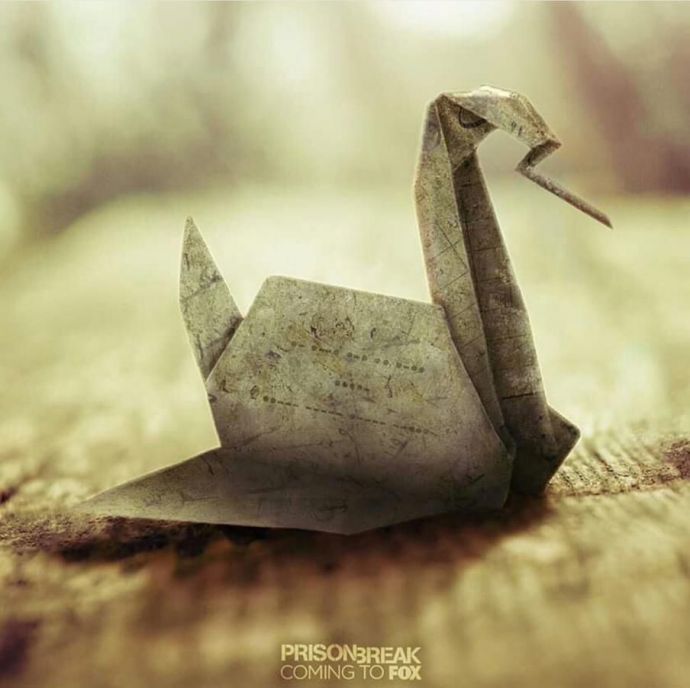 Source: idigitaltimes
But the origami love remains!
What's more?
He is not Mike anymore!
He is Kaniel Outis and he is locked up in Yemen.
Source: idigitaltimes
The executive producer Dawn Olmstead said, "All the people you loved from the original Prison Break play a significant role in helping Michael", while Dominic Purcell who plays his doting brother, Lincoln Burrows, added that the revival "is going to be better than the original".
Wentworth Miller seems to be very excited with the Prison Break sequel and wishes for more seasons in the future.
"The reboot is nine new episodes airing in spring 2017, and then depending on how it's received, and who's available, there could be another conversation about another bite of the apple," he recently told Digital Spy. "We'll see."
Prison Break will return to Fox on April 4, airing on every Tuesday night.
Title image: mirror
---
Like our facebook page to stay updated. You can also download Reacho app on Android or iOS to get interesting stories at your fingertips.