Reacho_Header
Pensive, quirky, confronting etc. are just a few words to describe the images that were shortlisted for the esteemed '2018 Sony World Photography Awards'.
The prestigious completion has received a record number of entries for participation. Photographers across 200 countries have sent as many as 320,000 images to be showcased. That's a 40% more than the number of entries in 2017!
In the Professional and Open competition, about 10 Australian photographers were selected by the judges.
In the Portraiture section, Sydney's Andrew Quilty made the cut for his impressive photograph of a young boy holding up a pair of homemade skis in Afghanistan.
In the Professional competition, Ashley Gilbertson, a photojourno who captured the razed African villages and Michael Wickham portrait series of young Rwandan entrepreneurs were appreciated.
Others such as Adam Pretty for his Waterpolo Warriors series and Christina Simons, who shot to fame for the Discovery category series were nominated.
The winner will be announced on April 19 and the photographs will be exhibited from April 20 to May 6 at London's Somerset House.
The prize money for the 'Photographer of the Year' is $25,000 and 'Open Photographer of the Year' is $5,000.
Naomi Cass of Melbourne's Centre for Contemporary Photography who is also one of the judges, said:
"The range of work considered was breathtaking, and diversity among the judges ensured robust discussions, leading to outstanding winners."
"I was impressed by the diversity of approaches within each category and the breadth of photographers from across the globe."
A glimpse of the photographs to marvel at:
1) Buzkashi Match, Afghanistan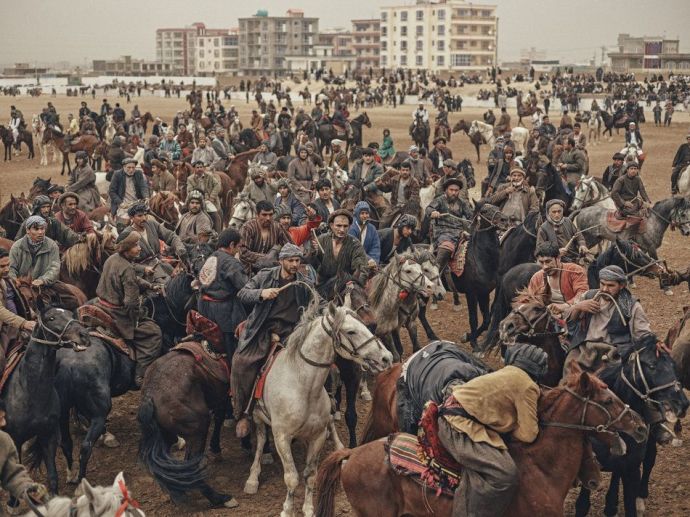 2) Chinese Soldiers
3) Rohingya Refugee, Bangladesh
4) A graceful old lady with her doggo best friend
5) Spurgeons Academy - A classroom which turns into a contemporary dance room later in the day
6) A blindfolded, partially drugged rhino brought to Botswana for release into the wild
7) A starling murmuration
8) Zamira Myrabekova of Kazakstan keeps her eyes on the ball while being held underwater during a match
9) Glacial river, Iceland
10) Wiebke Haas's 'Horsestyle' series
11) Player at Child Disability Swimming Championships, Tehran
12) At 'Checkpoint 300'
13) Thermal vaccum test area
14) At High-Diva competition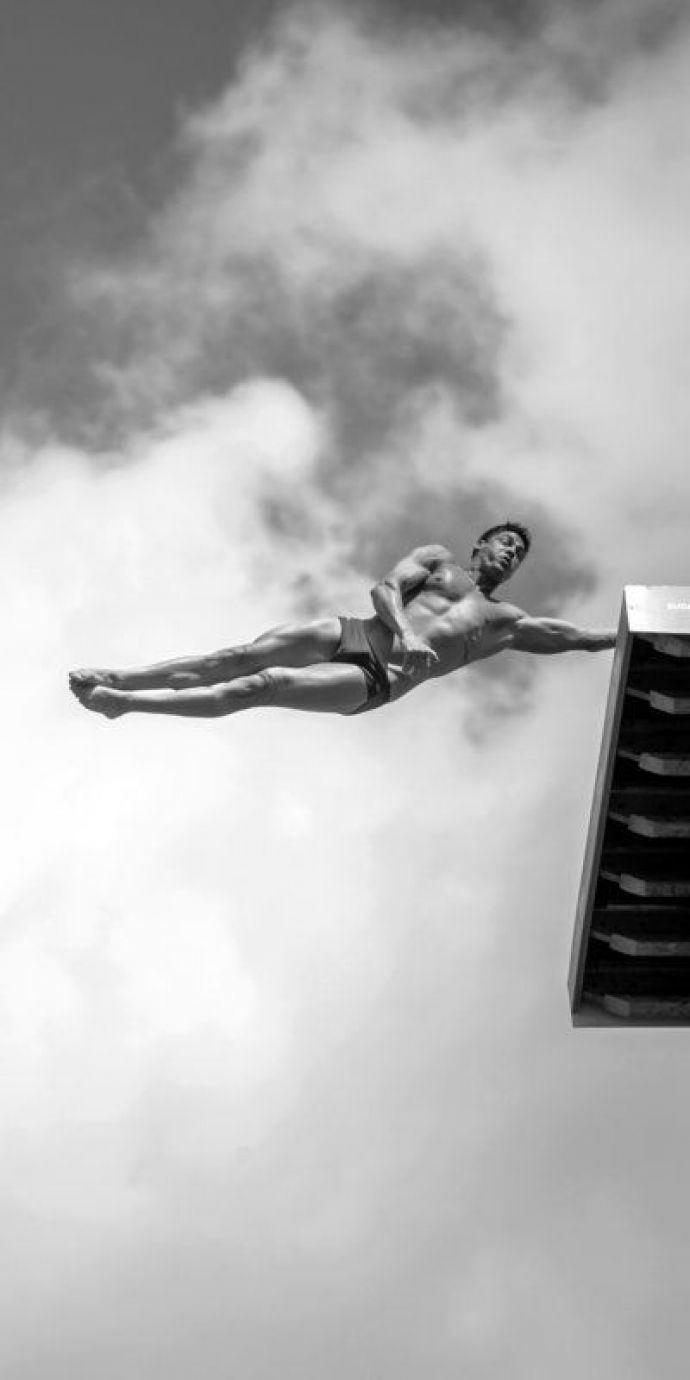 15) Azy - A 40 year old orangutan
Information source, Images & Title Image source: huffingtonpost
---
Like our facebook page to stay updated. You can also download Reacho app on Android or iOS to get interesting stories at your fingertips.