Reacho_Header
Gadgets have become our life. We can't even think of living without them. We are so addicted to them that we just ignore people in front of us. Imagine you are playing or texting on your phone and suddenly someone takes it out of your hands. Yes, you will just lash out at the person to get it back, but imagine you are using your phone and it just disappears, then what would you do?
A US based photographer Eric Pickers gill has created a series of photos "Removed," to show us how that would look like when your phone disappears from your hand.
After watching this photograph we bet you'll keep your phones aside for at list a minute and think of your surroundings.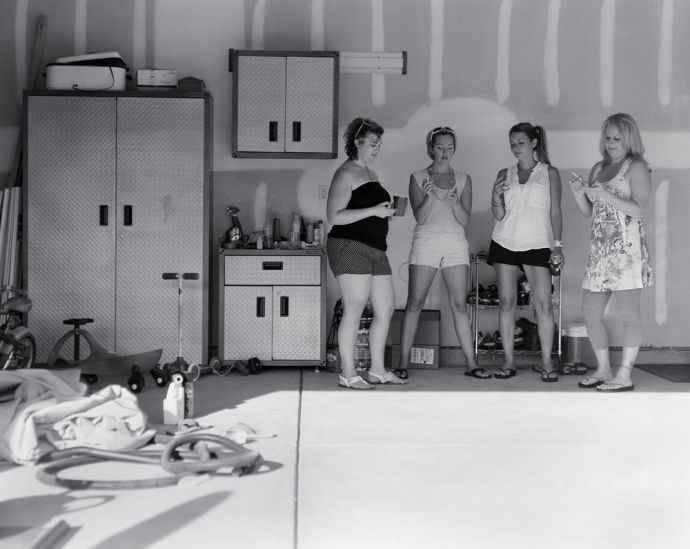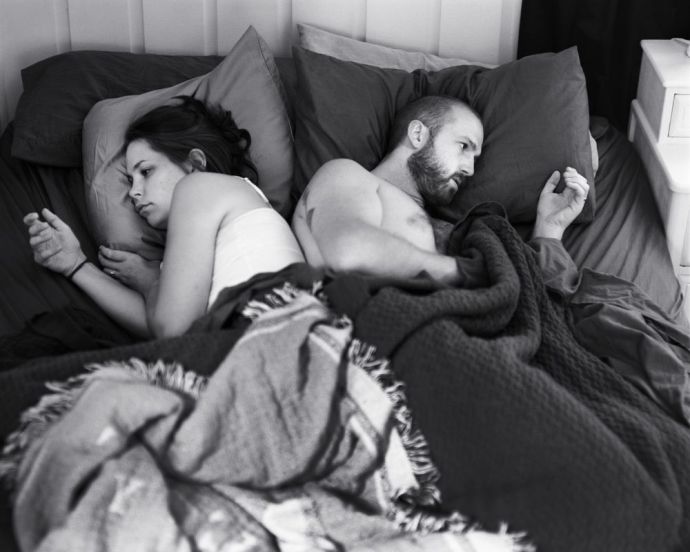 All Images sourced from: ericpickersgill
---
Like our facebook page to stay updated. You can also download Reacho app on Android or iOS to get interesting stories at your fingertips.