Reacho_Header
It's simple right? Anyone can tell the differences between paintings and real life shots! But there is one person who is proving every one of us wrong using his oil paints! Pedro Campos is an incredible painter from Madrid, Spain. He uses his oil paints and creates realistic still life shots that can confuse anyone.
Pedro didn't even begin with oil painting till the age of 30, but now he is making everyone do double takes for his paintings that actually look like real photographs.
Pedro says that his artistic inspiration comes from Anish Kapoor, Lucien Freud, Richard Estes, Francis Bacon and Antonio López.
Huffington Post describes his work as having "an aura of glossy and sanctified perfection about them". His paintings are really extraordinary and some of his best hyper real paintings are:
Source: wykop
Want to have some Coke? Please remove the plastic covering first!
Source: wordpress
Waiting for the spoons to arrive!
Source: blurppy
The details are crystal CLEAR!
Source: blurppy
Even the shadows and reflections are spot on!
Source: blurppy
Beach love!
Source: blurppy
Pedro busy in making his art piece!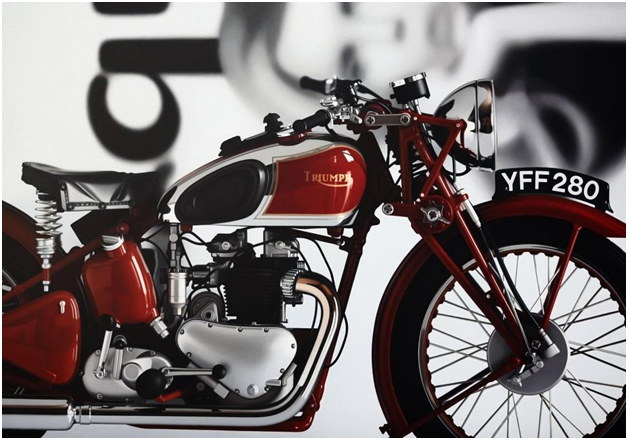 Source: thekneeslider
Details of Triumph!
Source: dailymail
From the legs to the shadows, everything is in place.
Source: visualnews
Nope they are not real!
Source: visualnews
Yup it's a painting!
Pedro Campos and his artworks are represented by Plus One Gallery, London. One can also check his more paintings on his website www.pedrocampos.net.
Title image: visualnews
Download Reacho on Android or iOS to get more interesting stories at your fingertips.
---
Like our facebook page to stay updated. You can also download Reacho app on Android or iOS to get interesting stories at your fingertips.