Reacho_Header
We are conditioned to look at things a certain way and most of the times, the way is sexist. Everything is seen from a man's perspective and most of the time, we don't even realise how sexist the content shown to us is.
Even if we take advertisements, for example, an element of sexism is always present. A certain chocolate brand, for instance, has blue coloured chocolates for boys and pink for girls. Even the free toys they give out manifest gender stereotypes, dolls for girls and cars for boys.
We often tend to take such things casually, without realising the subtle and unconscious influence such things have in our thought process.
Visual artist and photographer Eli Rezkallah found a very creative way to expose sexism in popular vintage ads. Rezkallah recently created a photo series called "Parallel Universe", where he re-imagined popular ads from the mid 20th century, by switching the gender roles.
Talking about how the idea of this project came to him, he says, "Last Thanksgiving, I was visiting my family in New Jersey and I overheard my uncles talk about how women are better off cooking, taking care of the kitchen, and fulfilling "their womanly duties." Although I know that not all men like my uncles think that way I was surprised to learn that some still do."
"These ads were made in the '50s and it felt at that moment that their essence is still present in the folds of today's modern social fabric. So, I went on to imagine a parallel universe, where roles are inverted and men are given a taste of their own sexist poison.I hope that people who are stuck in stereotypical gender roles imposed by patriarchal societies will be able to visually see the cracks in the limitation that those roles carry through this project," he added.
Have a look at this photo series to understand how simple things we usually ignore, can mean and convey so much more than we can see at the first glance.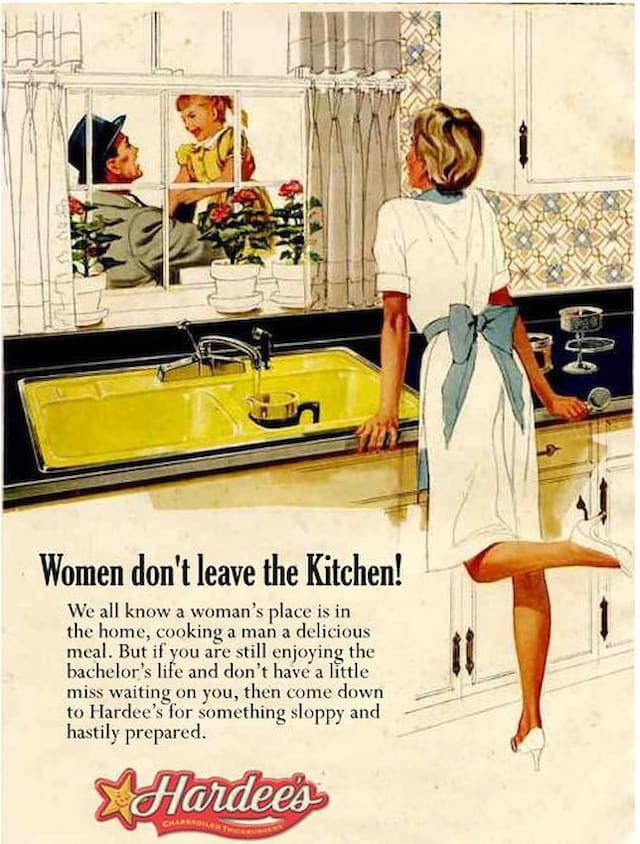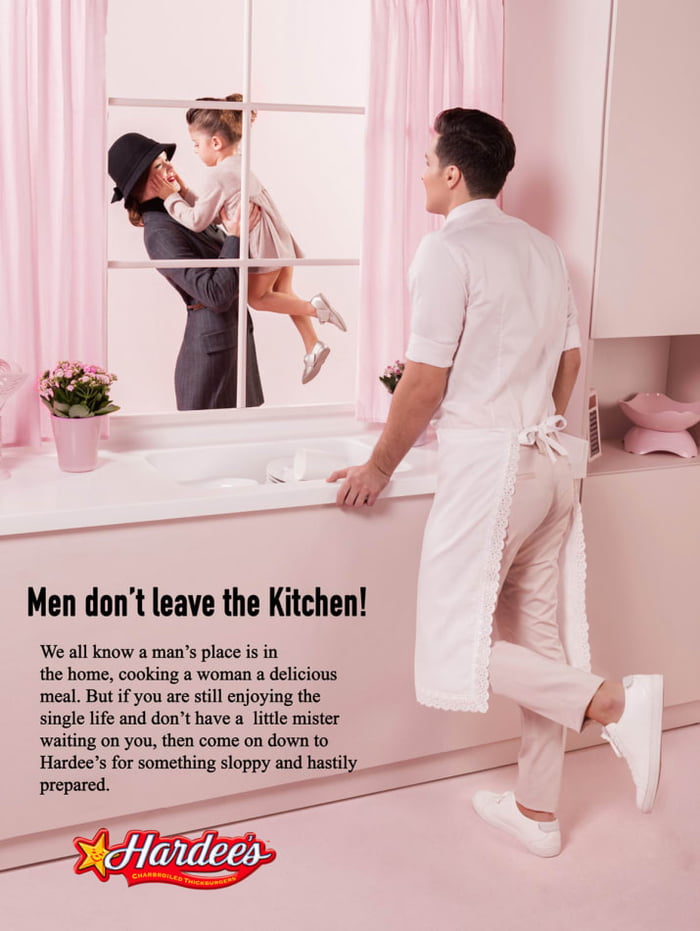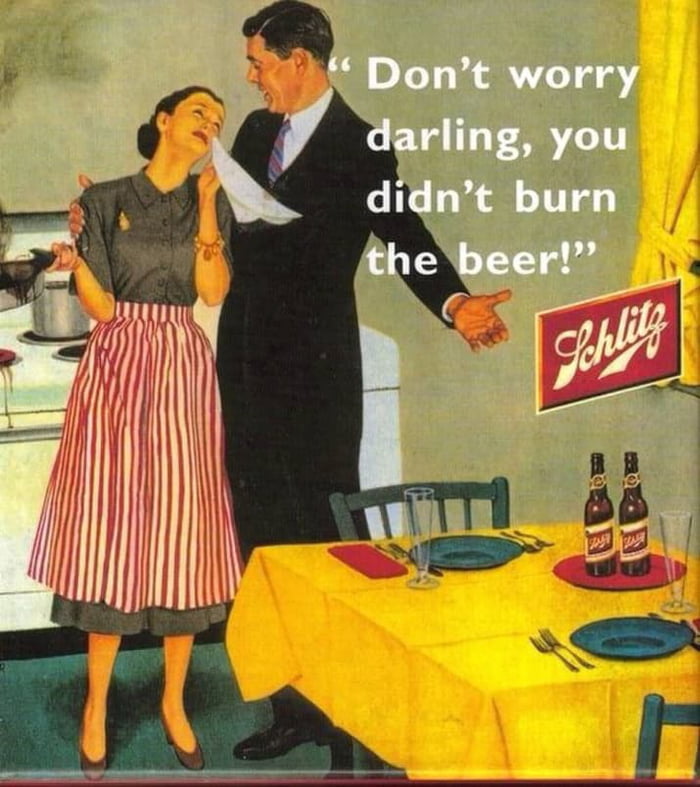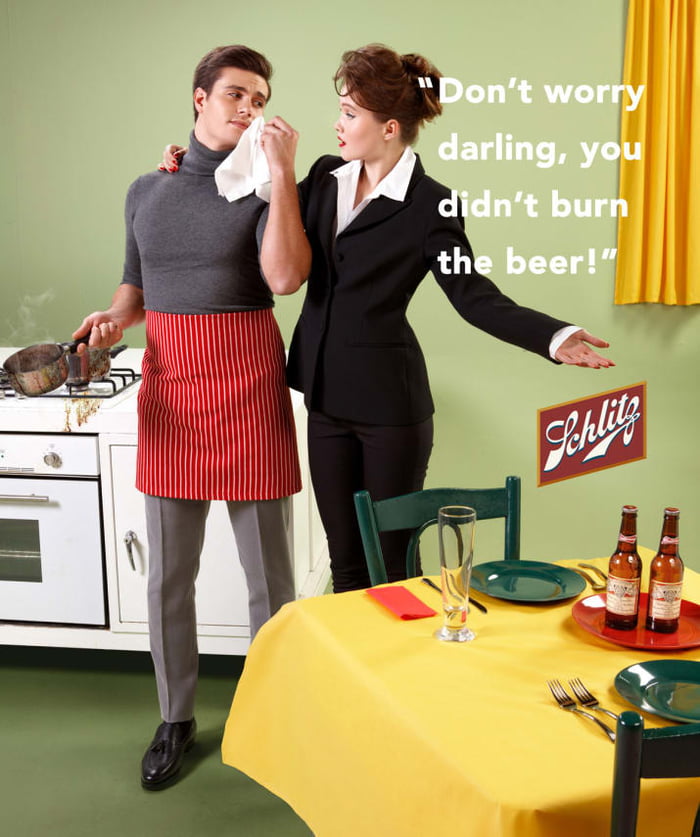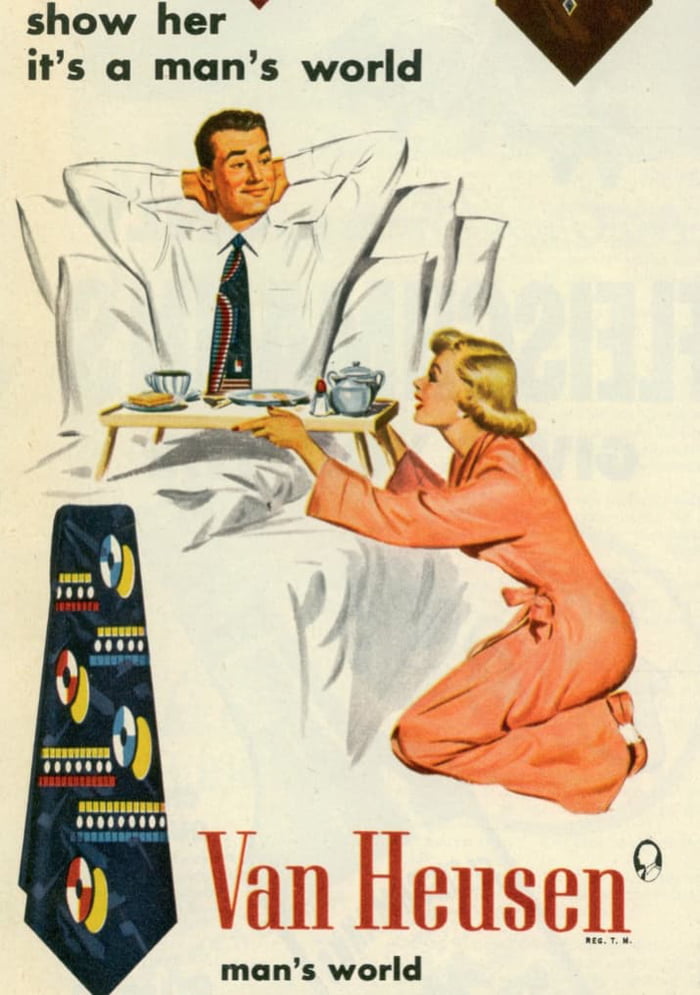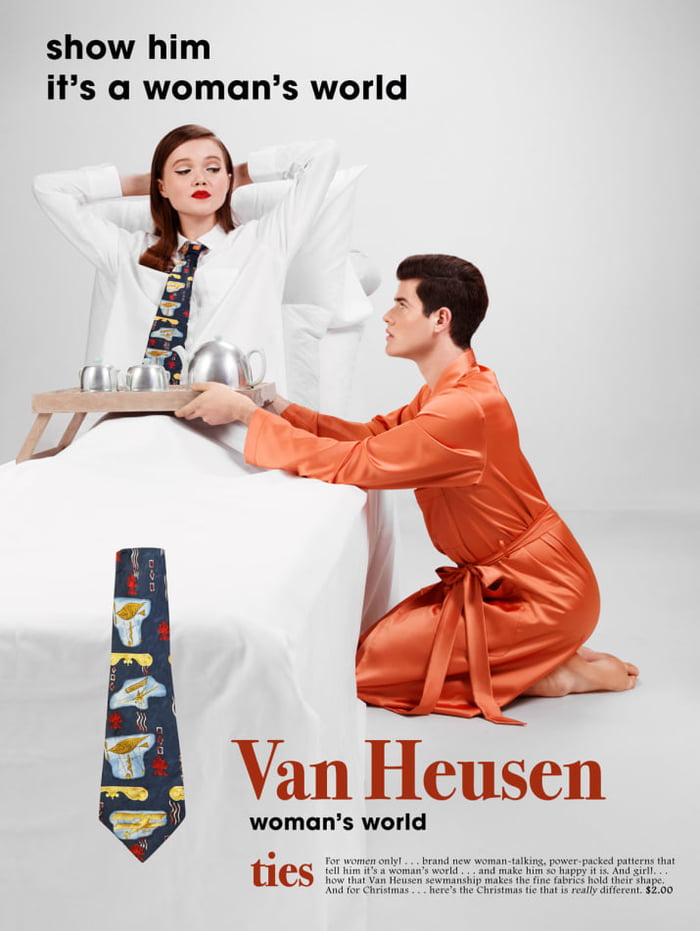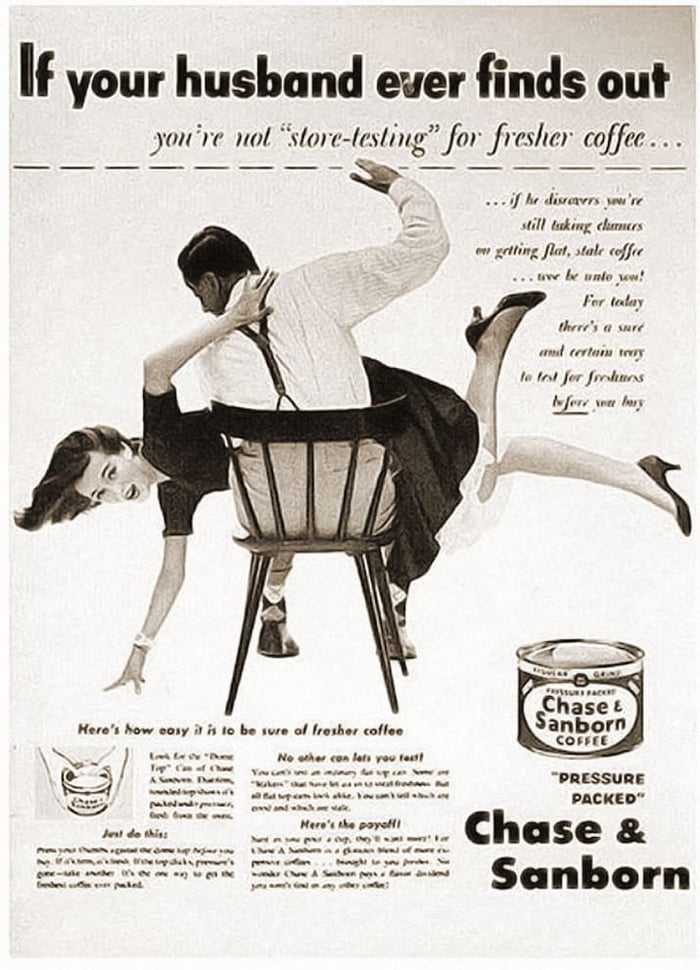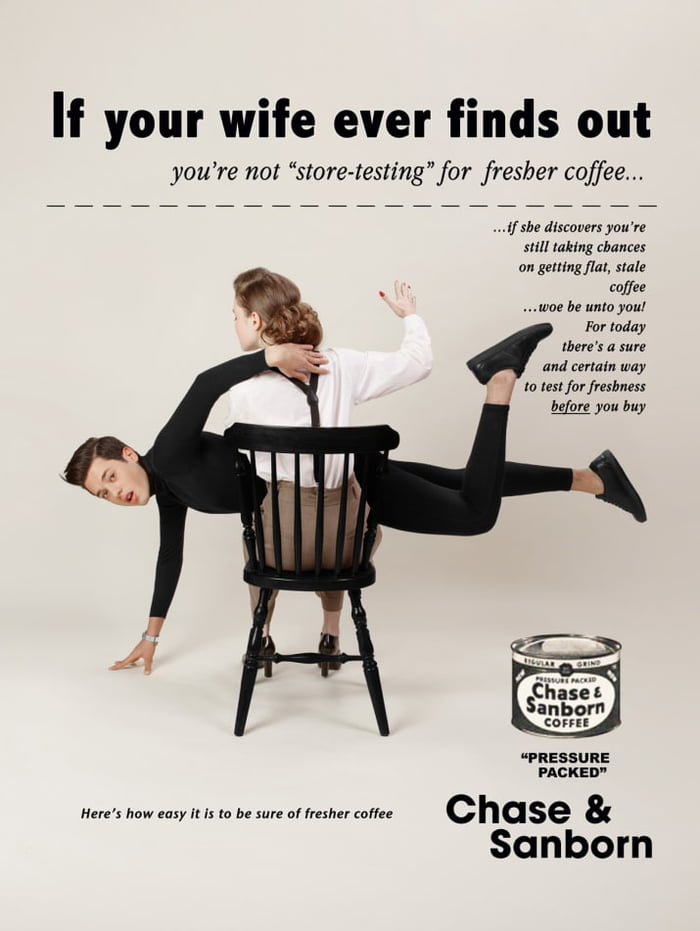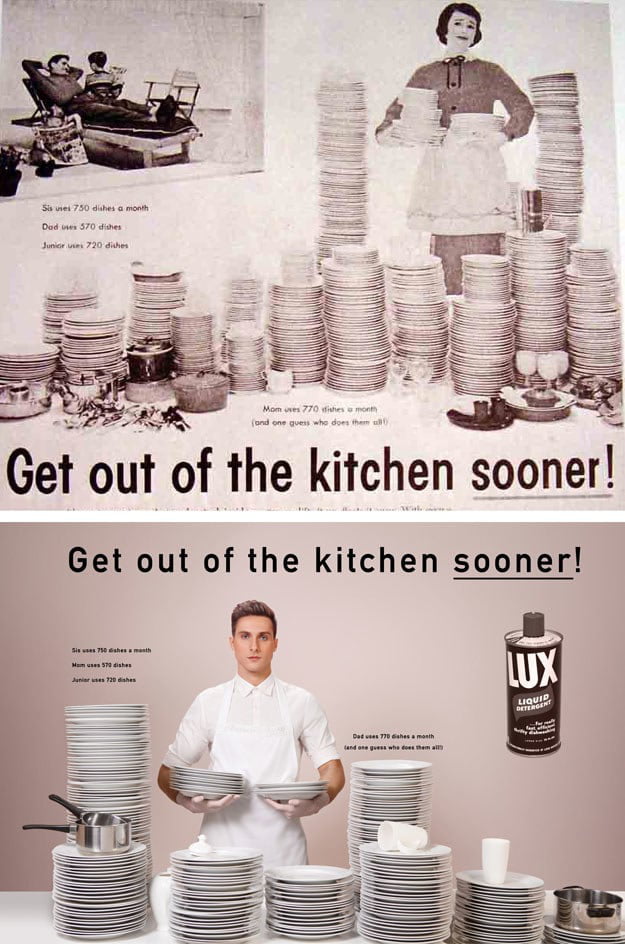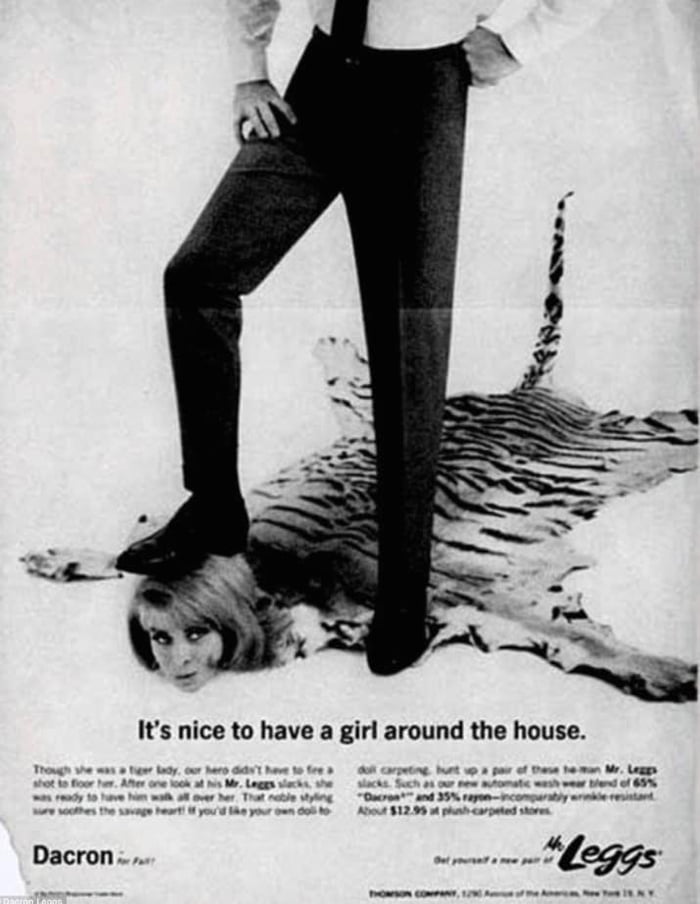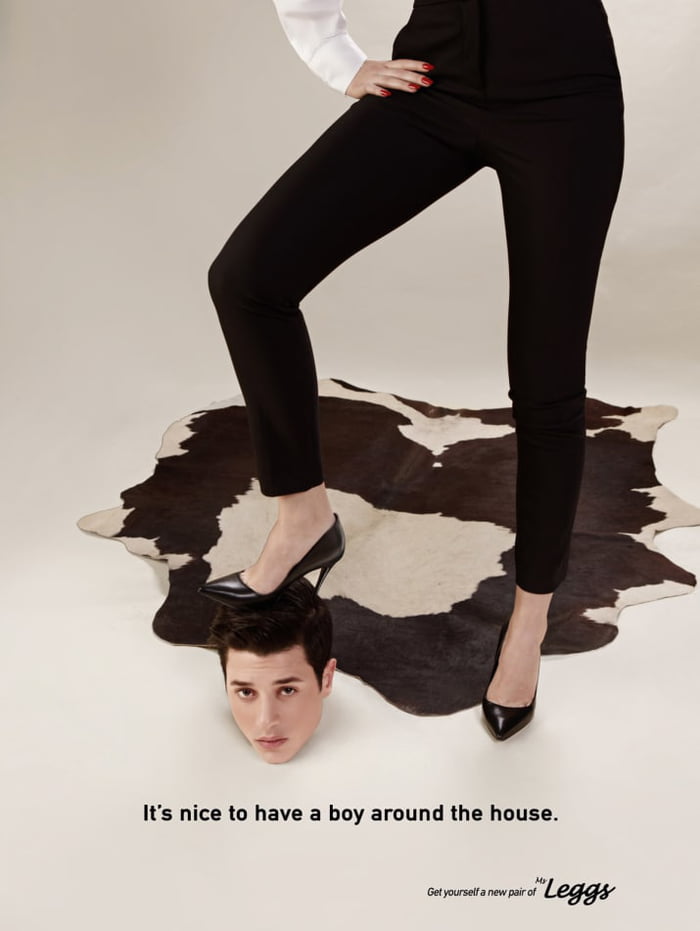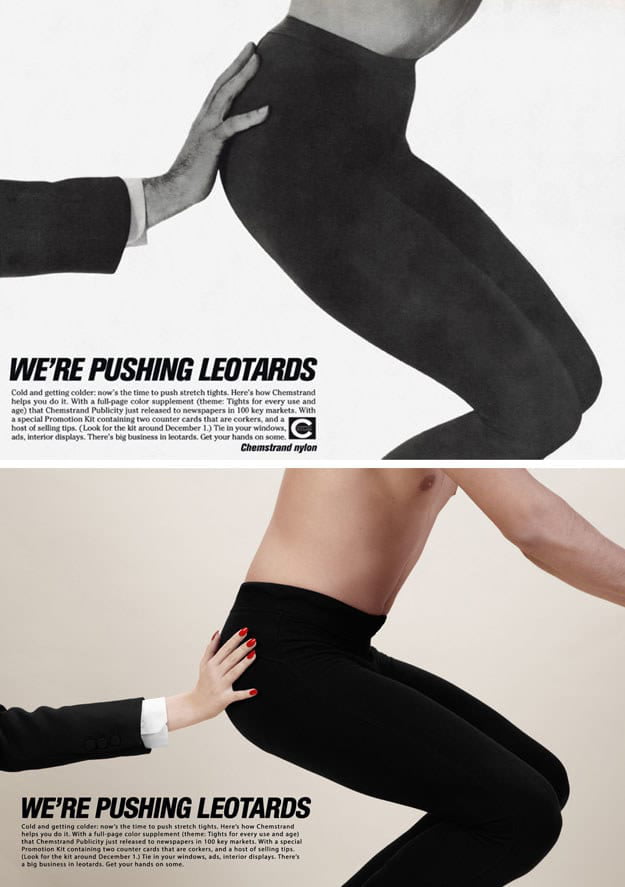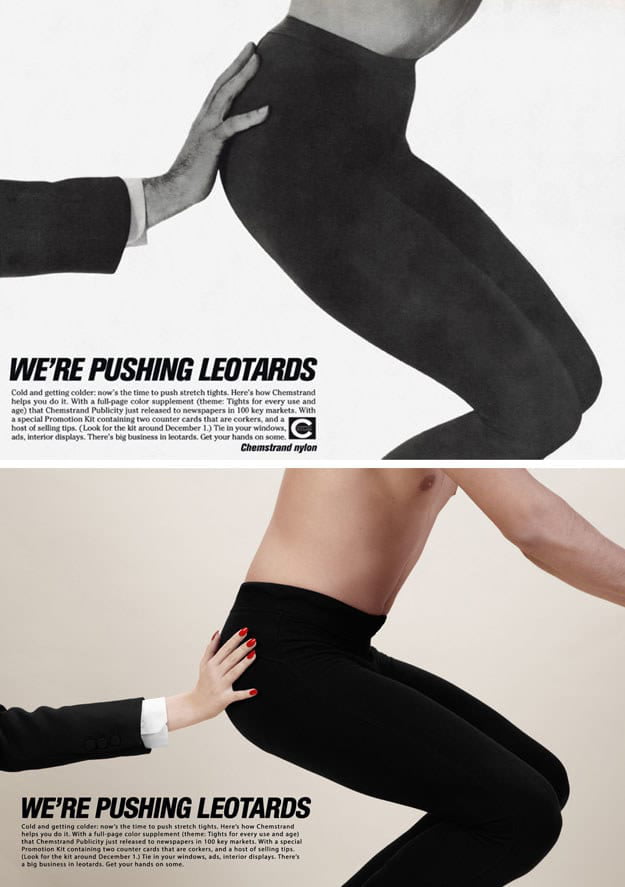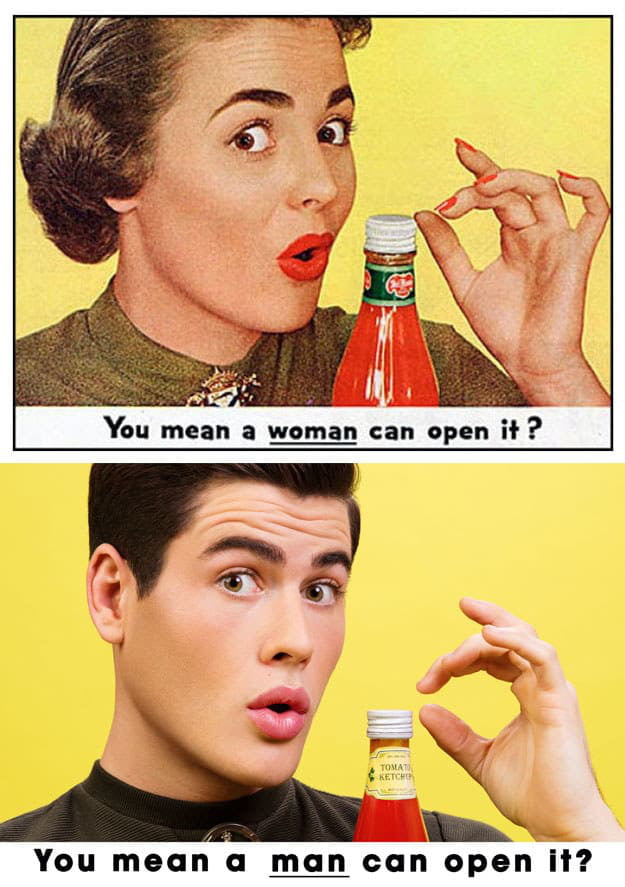 Any change in perspective?
Information and images sourced from 9gag
---
Like our facebook page to stay updated. You can also download Reacho app on Android or iOS to get interesting stories at your fingertips.