Reacho_Header
Admit it! We all laugh at ourselves on a daily basis. Basic things like driving, eating, watching movies, or even our relationships *wink wink* provide enough fodder for humor. And some of us, the talented bunch that is, have the ability to extract this humor and use it in the best way possible.
Daniel Fernandes is one such bloke. The guy is known for his on-point humor with sharp social commentary that often leave you with a thing or two to think about.
We have compiled some of his best one-liners just to make your day a bit more better.
Check them out!
1. On Car-Safety Tests
2. When people laugh at the mention of a cow
3. On the heavier European version of an Indian car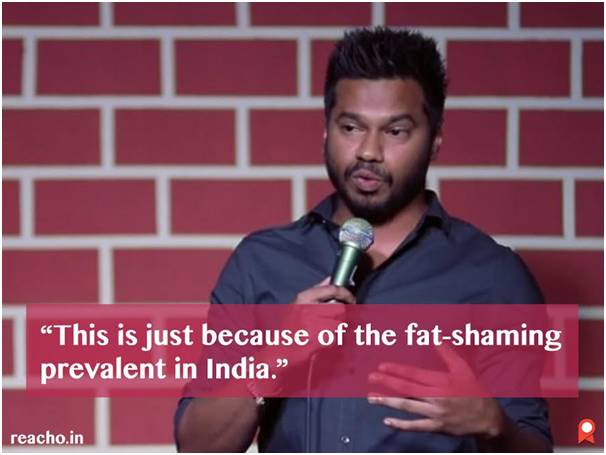 4. On people on airplane safety-belts

5. On a friend-zone
6. On marriage and lies
7. On Hunger
8. On comedy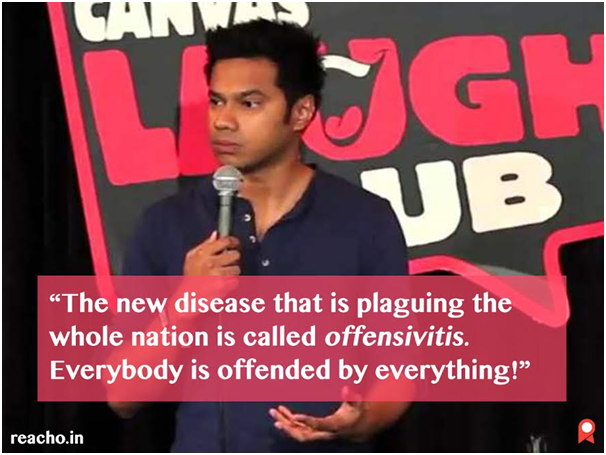 9. On comedians
10. On Comedy shows on TV
Title image: Baysidejournal
Download Reacho on Android or iOS to get more interesting stories at your fingertips.
---
Like our facebook page to stay updated. You can also download Reacho app on Android or iOS to get interesting stories at your fingertips.