Reacho_Header
Among several added in 2017 to the prestigious list of monuments with historical significance, Okinoshima is that island of Japan where entry is prohibited to women. The recently declared list by UNESCO awarded this place with the title of World Heritage Site.
Okinoshima Island and associated sites in the Munakata region of Japan, was described by UNESCO as an "exceptional example of the tradition of worship of a sacred island."
Source: thejapantimes
The sacred Japanese island has been revered by Japanese seafarers since the fourth century, and it follows the ancient Japanese belief system of Shinto.
Shinto religion is Japan's largest faith which dates back to the 17th century.
This island however, is popular for its strict taboos - one of which is banning women.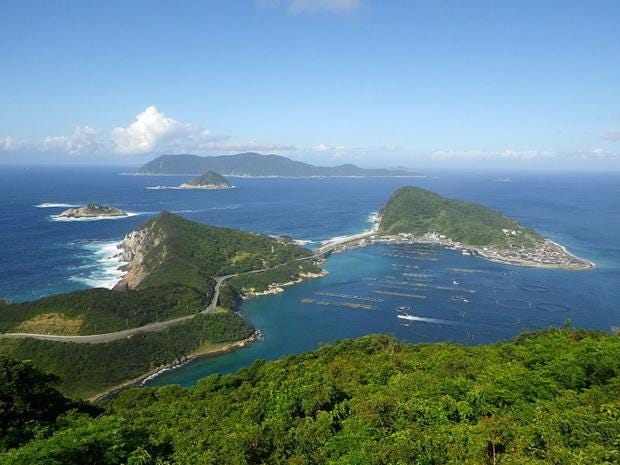 Source: theindependent
Women are prohibited from visiting because of ancient taboos. While no public reason is cited for the ban, old theories suggest that the actual reason is menstruation. According to the ancient belief system, menstrual blood is considered impure and thus women are not allowed to witness the beauty of this island.
Here are a few more bizarre facts about the island:
Other theories are that the ban came from a desire to protect child-bearing women from the dangers of sea travel.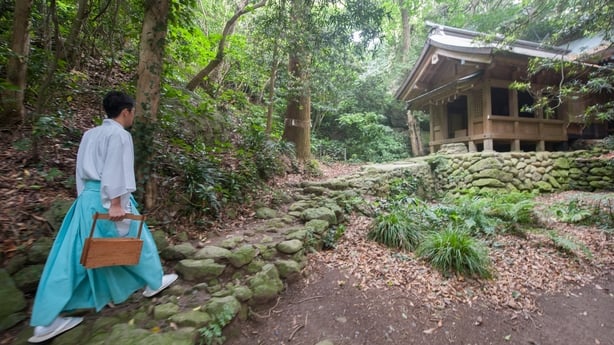 Source: RTE
Men are also made to strip naked and take a purifying bath in the sea water.
Source: theheraldnigeria
Only male priests are allowed to pray on the island.
Source: livemint
Only 200 men are allowed to visit the island on May 27 for a festival.
Source: merinews
This festival is actually hosted in the memory of the warriors of the Russo-Japanese war.
Source: sipse
When the men leave the island, they cannot take any souvenir or disclose details of their visit.
Source: theexpresstribune
More than 80,000 artifacts have been unearthed in Okinoshima, including comma-shaped beads, shards of Persian glass, and gold rings.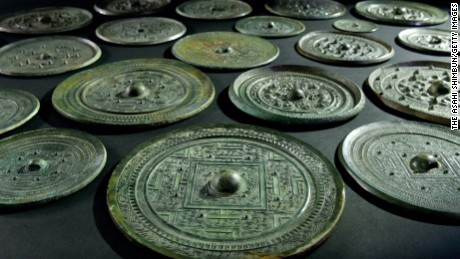 Source: cnn
Title image: merinews
---
Like our facebook page to stay updated. You can also download Reacho app on Android or iOS to get interesting stories at your fingertips.