Reacho_Header
One of the leading sports brand Nike has introduced a sports Hijab for female Muslim athletes which will be launching early next year.
Source: coverage
Although the company says they are the first to make a Sports Hijab but actually hijab in sports is not a new concept.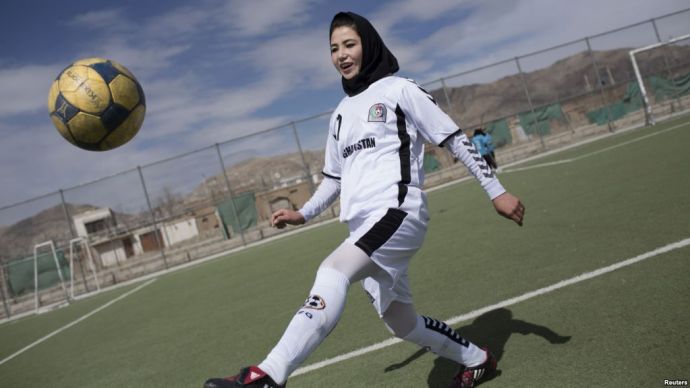 Source: voanews
Source: independent
Made from a lightweight, flexible material, the 'Pro-Hijab' is a definitely going to break the stereotype thinking of people. Hijab has always been involved in some controversy in the world. Some countries have even banned the hijab, but Muslims have always come up with a strong stand for hijab.
Nike has come up with a great concept of hijab in sports but as always it is getting mixed reactions. Some are appreciating it while people think it is a bad idea.
Here are some Twitter reactions on the Hijab Pro
Title Image: express
---
Like our facebook page to stay updated. You can also download Reacho app on Android or iOS to get interesting stories at your fingertips.