Reacho_Header
National Geographic recently announced the results for their 2016 International Photography Contest for children. Children aged 6-14 from around the world sent in their entries, a total of 46,000. Of these, 11-year-old Dewi Baggerman won the first place for her striking photograph of tulips taken at an unusual angle.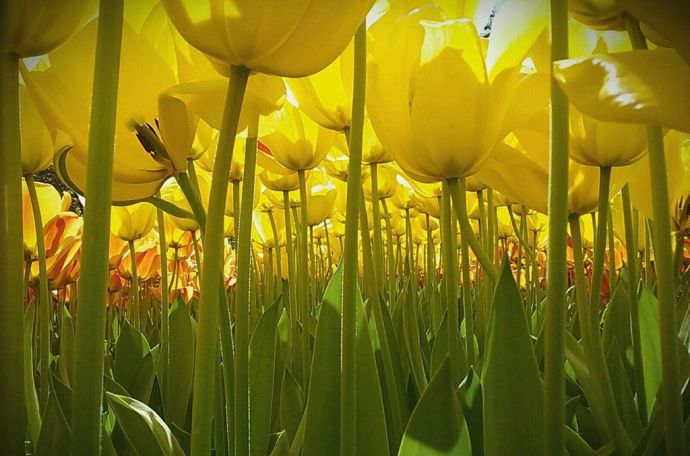 Here are some more stunning picks from among the winning entries:
Kate Anderson, Age 12, US
Maj Kastelic, Age 13, Slovenia
Alexia Saigh, Age 14, US
Jennifer Koumbatis, Age 10, Netherlands
Pan Yinzhi, Age 13, China
David Hopkins, Age 13, US
Sanya Jain, Age 12, India
Josephine Goldman, Age 13, US
Frey Youssef, Age 12, US
Devananda Hardi, Age 7, Indonesia
All images sourced from twistedsifter and natgeo.
---
Like our facebook page to stay updated. You can also download Reacho app on Android or iOS to get interesting stories at your fingertips.