Reacho_Header
While travelling to a parallel universe is not yet possible, we've sure got a technology to give us the feels of it. One such technology, through its application form, that is taking this experience on another level is - FaceApp. The app converts a person's picture to the one of the opposite gender or scientifically put, it shows how we'd look if we were born with two X chromosomes. In no time's matter, the app has gone on to become a hit and the pictures have gone viral.
Making the most of the fun app, an online portal changed the face of the famous marvel actors who've featured in the superhero movies. And boy do they all look pretty or what! We brought you 15 best crossovers that made us sit up and imagine them as actresses!
Scroll down for a little laugh!
1) Tom Hiddleston
2) Hugh Jackman
3) Ryan Renolds
4) Chris Hemsworth
5) Mark Ruffalo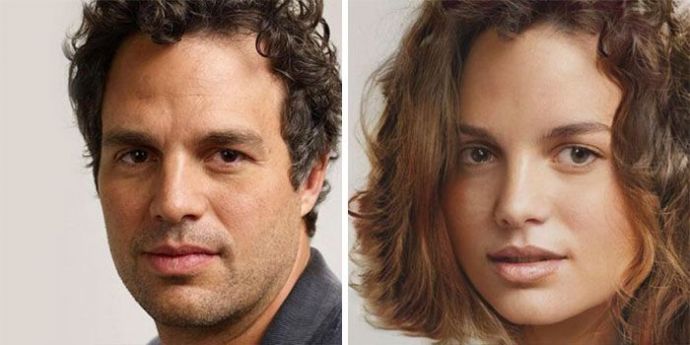 6) Chris Pratt
7) Chris Evans
8) Paul Rudd
9) Robert Downey Jr.
10) Ian McKellen
11) Michael B. Jordan
12) Bradley Cooper
13) Jeremy Renner
14) Vin Diesel
15) Patrick Stewart
Had a good laugh, didn't y'all?
Information & images source: boredpanda
---
Like our facebook page to stay updated. You can also download Reacho app on Android or iOS to get interesting stories at your fingertips.