Reacho_Header
We are never addicted to coffee, we just maintain a committed relationship! Well if you are one of us too then you, my friend, are welcome in the league.
Just when it is raining outside and you are spending some quality time with your bae caffeine and your laptop, what would make you curious are the adventures of coffee that follow after its entrance in our "system" (mental as well as physical).
Well, here is how the journey starts
It tricks your brain to get over that sleepy mood: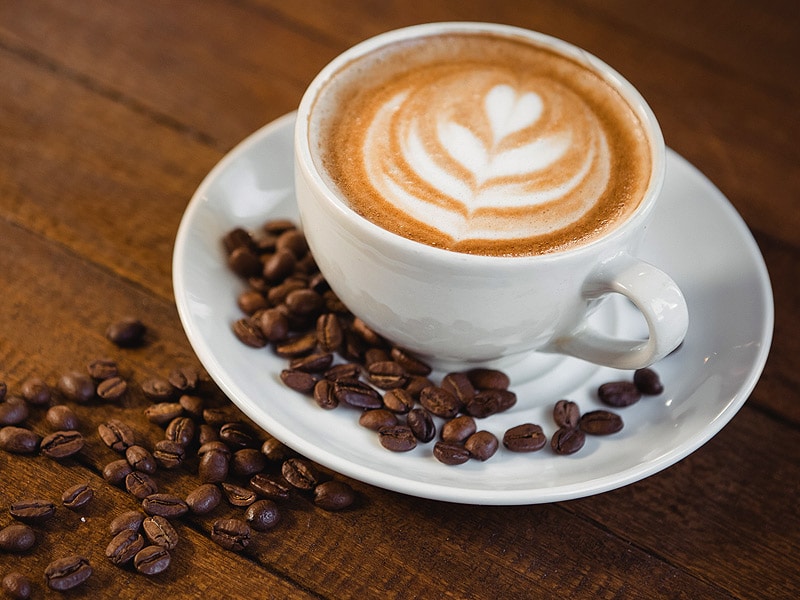 Source: medscape
Now if you are a true coffee lover you seek no reason and particular time to sip that beautiful potion but the other half of them go for it when they feel drowsy, sleepy and lazy. Just when you need instant dose of "alertness" you must go for a cup of coffee. Our brain releases a neurotransmitter called Adenosine which after binding with the receptors slows you down. Your smart buddy coffee mimics the action of adenosine and acts as an antagonist by binding with this neurotransmitter. It does this in the matter of just 15-20 minutes!
OMG! It's as good as your eye-drops: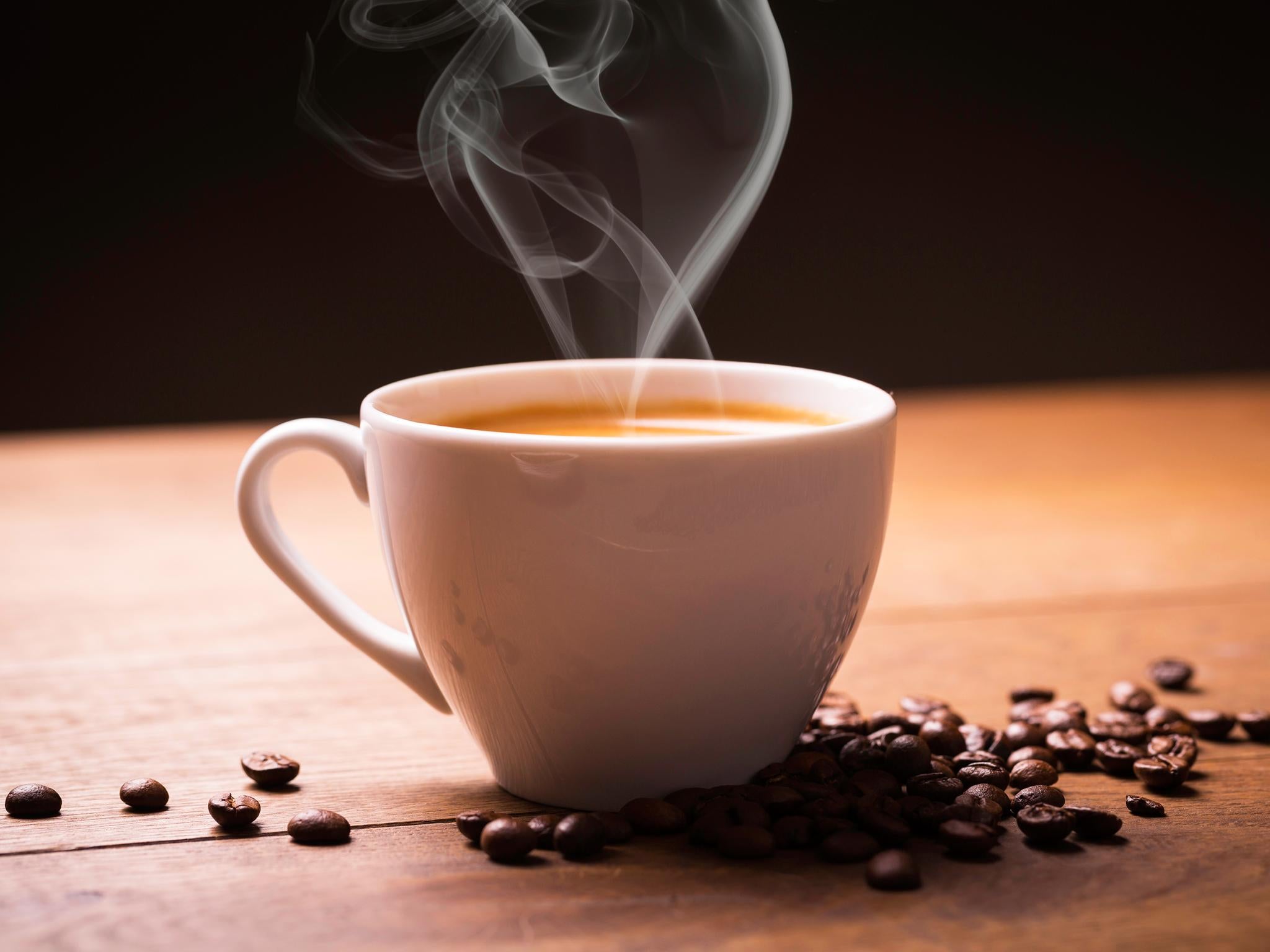 Source: independent
Caffeine lovers, coffee produces the much famous Adrenaline once it gets in. As a result your pupils dilate and thus your vision improves! You 'see' what magic coffee does?
Your Heart wants you to go on that coffee-date...here is why:
Source: healthandlove
Within 15 minutes, caffeine increases your blood pressure and widens your blood vessels. Remember your heart beating fast that day on your date? Or did you just skip a beat?
Coffee and the Tummy Tales:
Source: strictlycoffee
Caffeine stimulates the stomach acids and thus improve your digestion. So whenever you crave for a midnight coffee just go ahead!
Title image: wallalphacoders
---
Like our facebook page to stay updated. You can also download Reacho app on Android or iOS to get interesting stories at your fingertips.