Reacho_Header
With the blistering technology and us, using (and sometimes over or misusing) the gadgets then and again, it is a crucial (and unknown to mankind) account that forces us to even save our mini & microseconds. The reason why we send 'k' instead of the proper 'Okay', apart from the attempt of being deliberately impertinent and imbecile is to save ourselves some precious time that we could indeed use for something more useful in the future. So, to give you some quick hacks that would would save you some labour as well as your precious fleeting time, we bring to you these easy-peasy and also very user-friendly tricks that would literally change your life for good: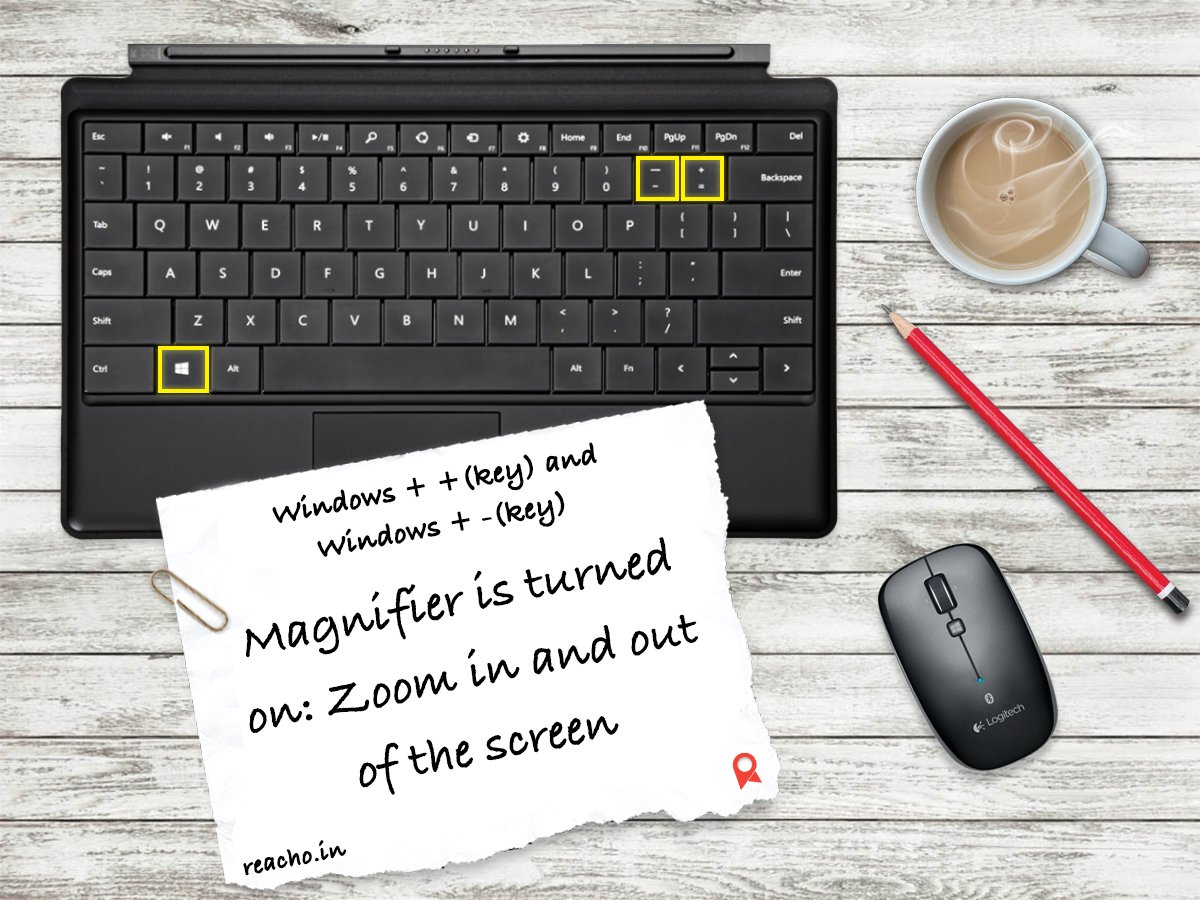 ---
Like our page on Facebook.
You can also download Reacho app on Android or iOS to get interesting stories at your fingertips.