Reacho_Header
Today marks the occasion of 'World Vegetation Day'. This is the day where attention is brought to the environmental and health benefits of vegetarianism and encourages even the most dedicated carnivore to consider giving the plant based diet a try for the day. Not only does October 1 celebrate 'World Vegetarian Day' but it kicks off the beginning of the 'World Vegetarian Awareness Month'. This is just the start of celebrations, food tastings, parties and more festivities that help to broaden perspectives on what it is like to be a vegetarian.
So, today we bring vegetarian delicacies from across our glorious nation to give you a taste (pun intended) of what's in store across courses.
1. Kachori, Kaddu ki Sabzi With Mooli Salad
Source: MGK
Kachoris, though deep fried, are a delight. People from Rajasthan can testify to this universal truth. Popular in Madhya Pradresh and Uttar Pradesh, kachori has three delicious variants in Rajasthan - Daal Kachori, Pyaz ki Kachori and Mawa ki Kachori. Kota is famous worldwide for its kachoris.
2. Bhalla Papdi Chaat In The Summer And Aloo Tikki In Winter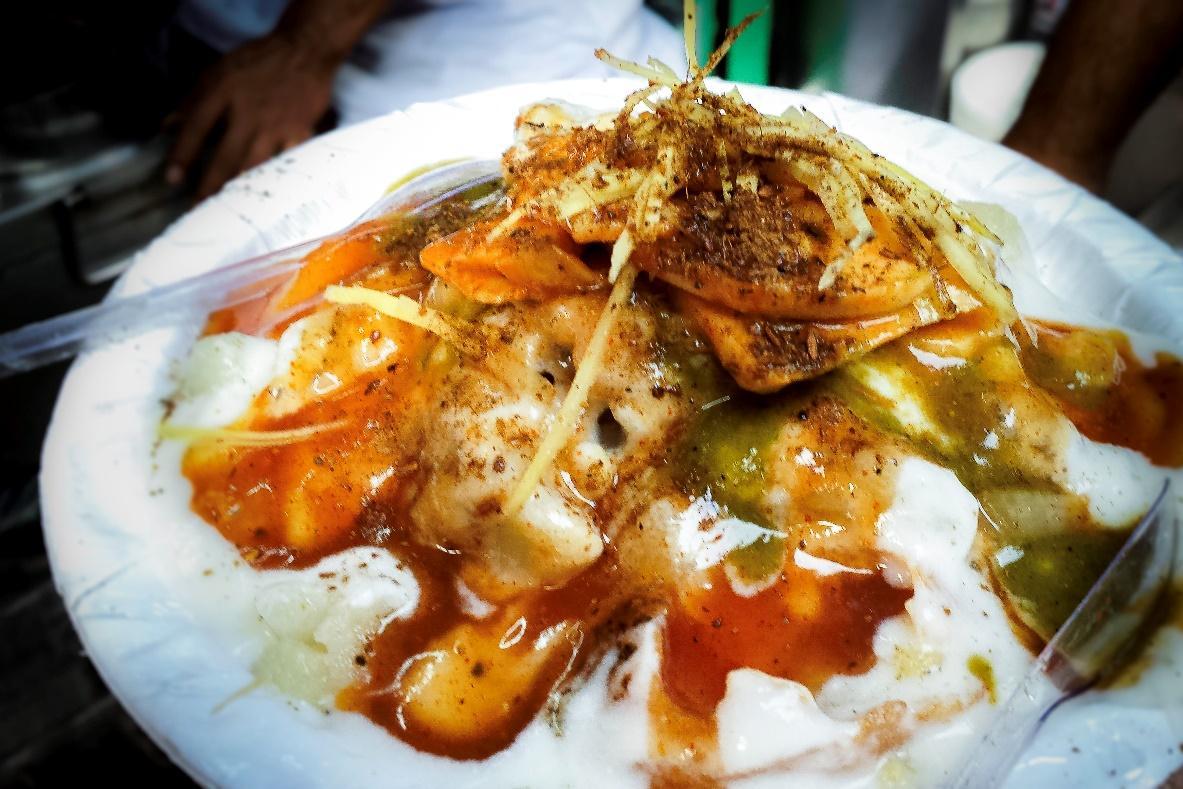 Source: KWT
If you are a foodie and visiting the northern part of the country, these treats are a must. Mathura and Delhi are especially famous for their chaats.
3. Ulli Theeyal
Source: FCL
In Kerala, Parotta/Parota (a variant of Paratha) is generally served with a meat curry or prawn curry but Ulli Theeyal, a curry made with coconut, tamarind and veggies can stand at par with its non-vegetarian counterparts as far as the spiciness and deliciousness is concerned.
4. Undhiyo and Poori
Source: TAT
This Gujarati vegetable curry is wholesome and very healthy. Made with a mélange of winter veggies like brinjals, surti papdi, potatoes, coconut, bananas and methi, this dish is traditionally served in earthen pots.
5. Luchi and Cholar Dal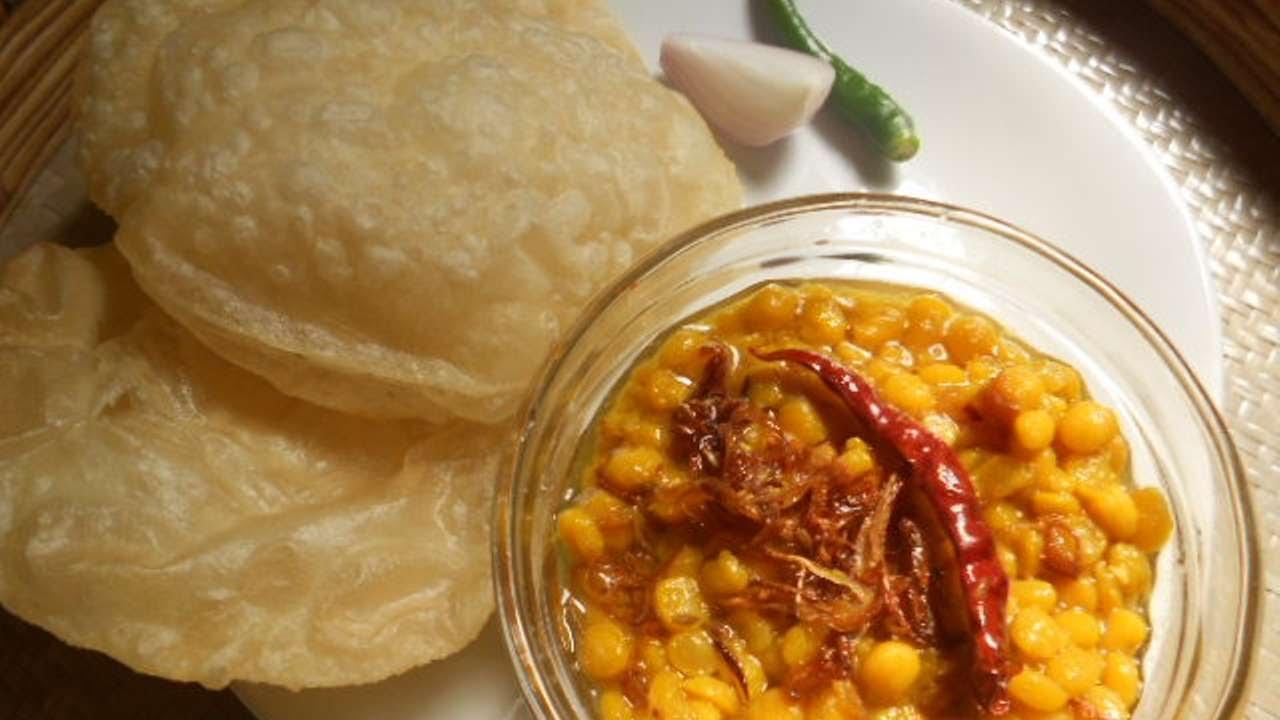 Source: YouTube
No Bengali breakfast is complete without luchis (a cousin of pooris) with alur torkari. Alur torkari is a potato curry which is usually spicy. And Cholar Dal is a lentil curry that goes amazingly well with luchis).
6. Daal Baati
Source: CCC
The Rajasthani delicacy has been enthralling the taste buds of millions for eons now. The accompanying Churma is to die for!
7. Misal Pav
Source: MR
A daal dish and a dosa may be familiar to most, but few North-Indians will know misal pav, a delicious Maharashtrian dish most often had for breakfast, involving a spicy, sprouted bean curry and some heavily buttered pav. Delicious!
8. Makki Roti & Sarson Ka Saag
Source: MIF
This world famous (all thanks to the big-hearted Punjabi community) dish is a delicacy that should be savoured on a cold winter night with dollops of butter to go.
Title image: BWF
You can also download Reacho app on Android or iOS to get interesting stories at your fingertips.