Reacho_Header
https://www.mygreenmart.in/
You're all grown up, you can take care of yourself. You eat only organic vegetables and fruits.
You know your broccoli and parsley from your thyme and rosemary. But what to do when that tindey ki sabzi craving hits?
We were taught the usual potato-brinjal-cabbage-cauliflower in kindergarten, but what our teachers forgot was that our mothers enjoyed cooking tindey more than (the much more appetizing) potatoes and cauliflower. And what are tindey called in English?
Also read: Make Your Organic Fruits And Veggies Last Longer With These Storage Hacks
Let us enlighten you about the English names of some common Indian vegetables.
1.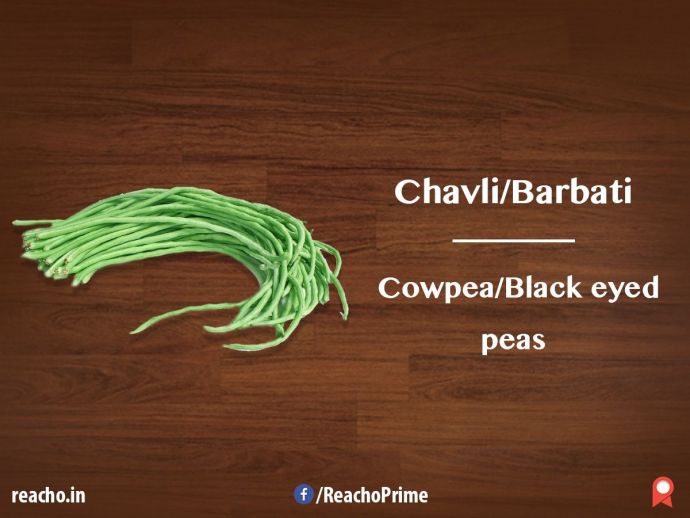 2.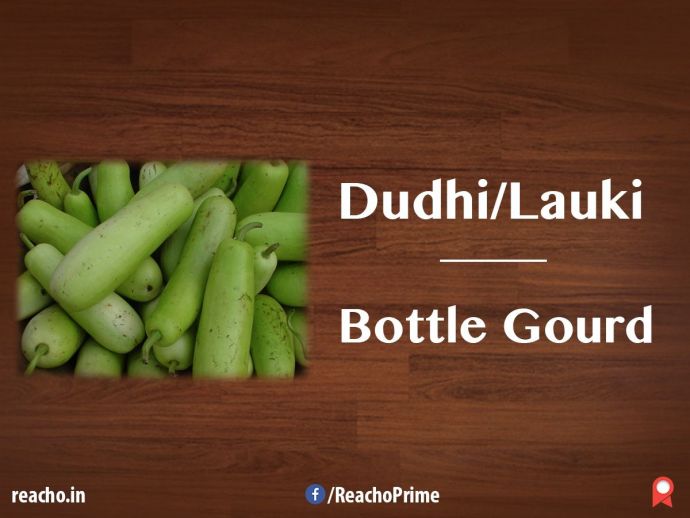 3.
4.
5.
6.
7.
8.
9.
10.
11.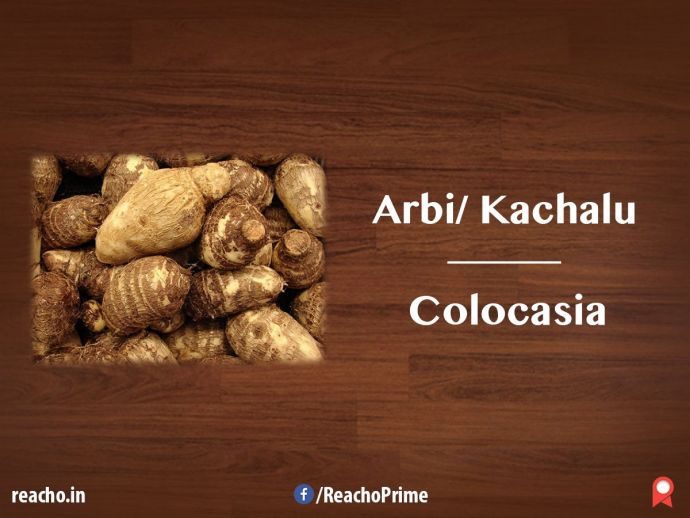 What are these known as in your local language? Share with us in the Comments below.
Hungry already? Get these exotic fruits, vegetables, and much more, at MyGreen Mart.
If you're in Nagpur, you can also visit the MyGreen Mart retail outlet at Shop No 6,7,8, Jaidev Apartment, Gondwana Square, Byramji Town, Nagpur to pick up fresh organic produce.
Email: retail@mygreenmart.in
For orders, call: +91-80875-80871
---
Like our facebook page to stay updated. You can also download Reacho app on Android or iOS to get interesting stories at your fingertips.