Reacho_Header
India has always been home to gifted storytellers, bards and men of letters. There is no literary movement that has not influenced, and been influenced by, Indian traditions of poetry.
Some of the contemporary forerunners of the Rosesh Sarabhai School of Absurdity are these wonderful men, whose profound, symbolic poetry is shaping our young minds.
On World Poetry Day, we honour these men who have redefined our understanding of poetry.
1. Navjot Singh Sidhu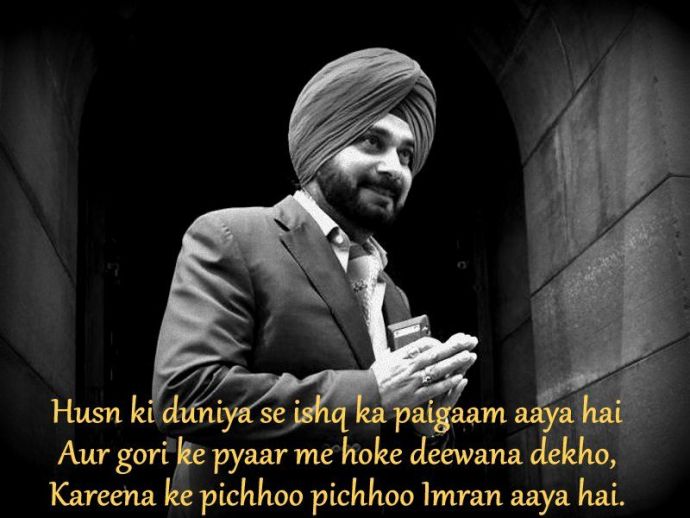 2. Anu Malik
3. Baba Sehgal
4. Ramdas Athavle
5. Abu Azmi
6. Gurmeet Ram Rahim
7. Everything Bhojpuri (Ok Ravi Kishan didn't pen these lyrics but well.)
Learn, explore, and share. These ideas are the ones that will make your future, and mine. Thoko taali!
---
Like our facebook page to stay updated. You can also download Reacho app on Android or iOS to get interesting stories at your fingertips.