Reacho_Header
We live in an age where avoiding clickbaits is about as easy as denying permissions to Play Store apps. So much so that we have begun to speak in keywords and count in listicles.
Imagine if Hindi movies were subjected to the clickbait treatment?
1. This man's family was detained by the Iraqi army. What he did next will surprise you…
Source: imdb
2. These sisters used to beat up boys at school. You'll never guess what their father did next…
Source: imdb
3. 7 things that happen if you are a couple who is into sports.
Source: imdb
4. Had a bad breakup? Career problems? This psychologist has answers to all millenials' problems
Source: imdb
5. This Ranchi boy went from being Ticket Collector to National Team Captain with this one simple trick.
Source: imdb
6. 8 things you need to know about women's safety in India. #4 will shock you…
Source: imdb
7. This couple exposed the drug racket in a major Indian state. Read on to know how...
Source: imdb
8. The tragic story of this Chandigarh airhostess will restore your faith in humanity.
Source: imdb
9. Is your spouse cheating on you? Here are 6 tell-tale signs.
Source: imdb
10. Son reveals he's gay at family reunion. Grandpa's expression is priceless!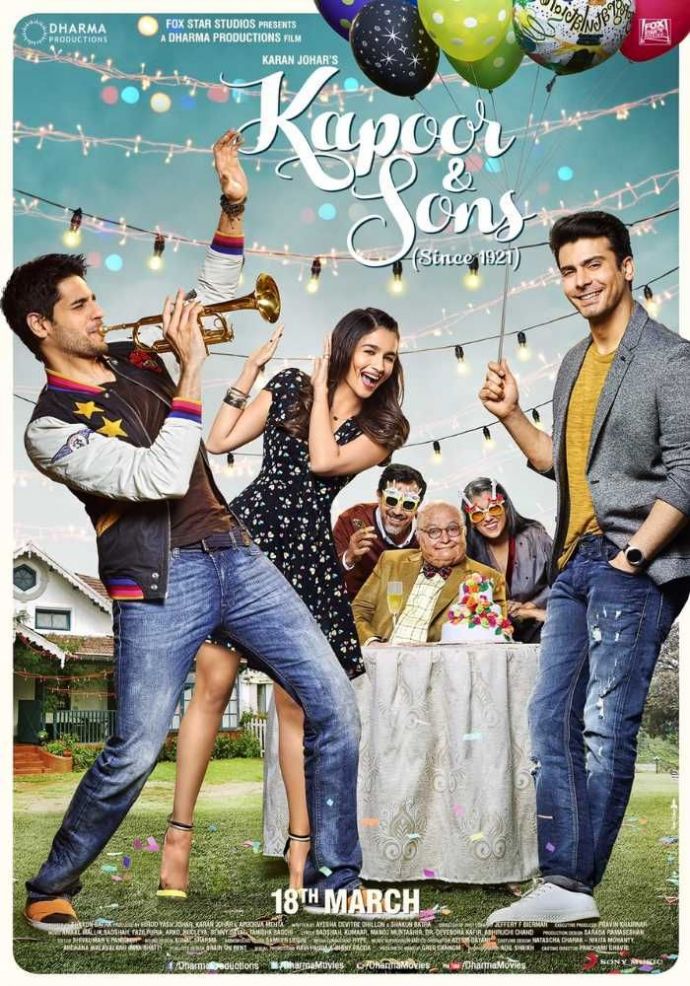 Source: imdb
11. If you think you're smarter than your teacher, read this.
Source: imdb
12. 7 Reasons why you should NEVER hook up with a DJ's Ex.
Source: imdb
Title image: filmibeat
---
Like our facebook page to stay updated. You can also download Reacho app on Android or iOS to get interesting stories at your fingertips.