Reacho_Header
Many times while strolling around a shopping area, you would've stumbled upon the "brands" like- Roy Ban, Fast-track, Abibas and Babbi Doll. These hilarious sounding products clearly seem to be "wannabe brands" in their own local space.
We are sure you must have, at some point, come across many such products from expensive brands to the farzi-expensive ones. Here's the list of all such brands that will leave you in splits.
1. A terrible heart pain for an ardent Liverpool fans
2. Biloo- must be the name of the person who came with such a new and brilliant concept of packaged water bottle.
3. My heart just broke after seeing this, sorry *it's my leg*
4. Well, now from where did that banana come from?
5. Shades of tones and shades of names
6. This is what is called as inspiration
7. Wow and they didn't bother to change the tagline
8. I doubt who must have driven this bike?
9. Okay! I got that
10. This is creative, though!
11. Nike apparently got into designing household chappals
12. Oh… So he is your man, uh?
13. Bored of walking so he has now switched to working
14. Those d's just flipped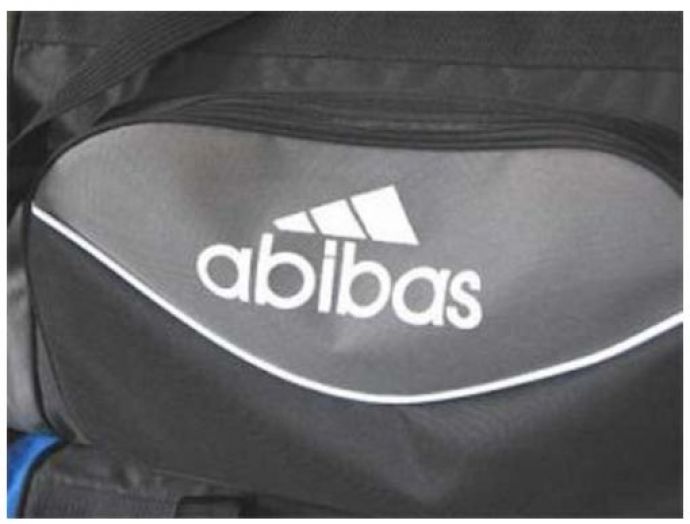 15. Go here and save your bucks
Image and information sourced from toi, indiatimes
---
Like our facebook page to stay updated. You can also download Reacho app on Android or iOS to get interesting stories at your fingertips.