Reacho_Header
A university student, Hikaru Cho's eccentric yet intriguing body art takes the meaning of art to a whole new level. The mind bending trickery, the explicit details, the realistic appeal and aesthetically artistic finishing will make you look twice (or sometimes even thrice) to let you believe in its existential worth.
These masterpieces painted on the human skin will intrigue you and intimidate you at once, grabbing your attention like never before.
So without much ado, here they are: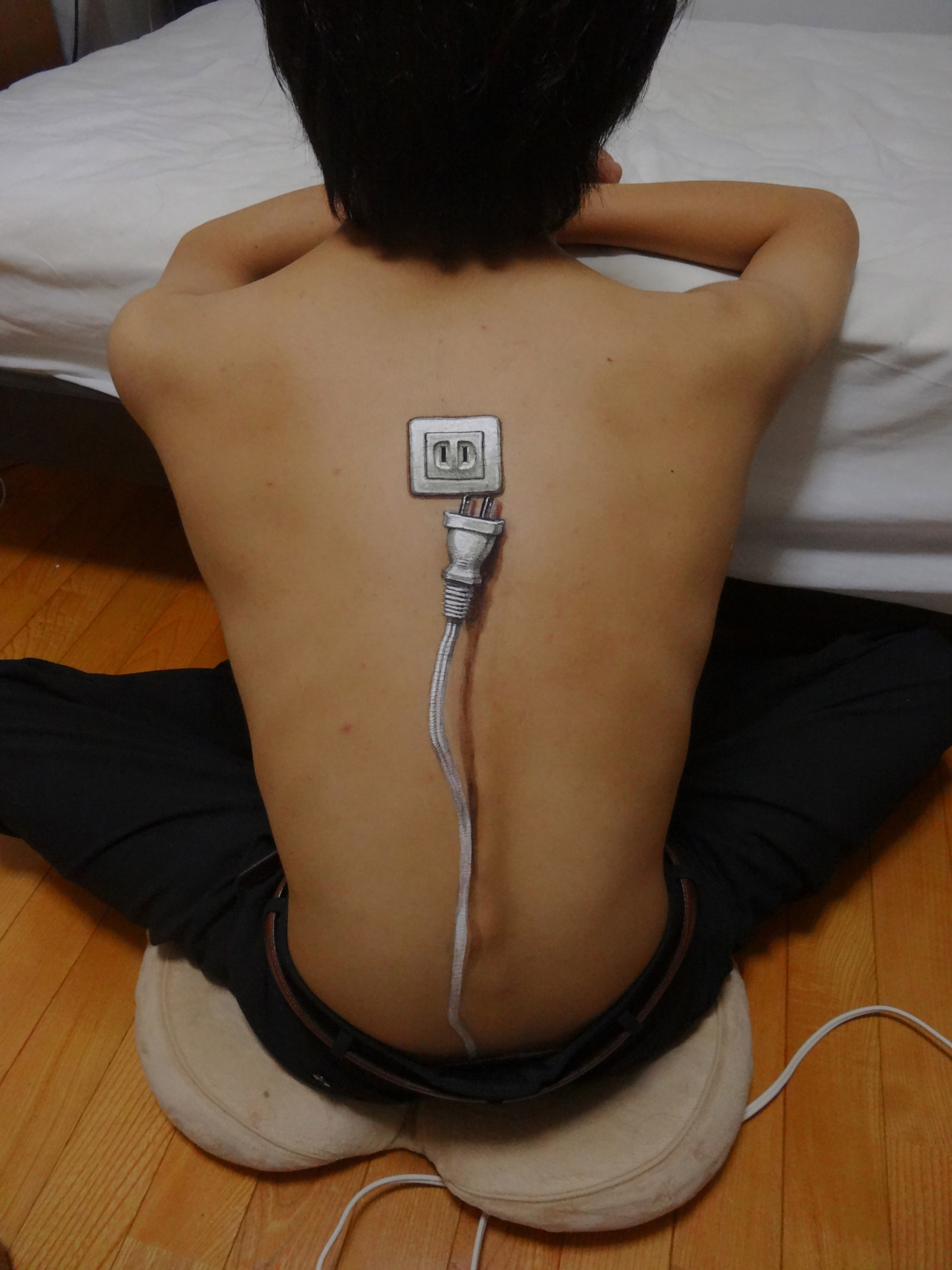 You can check out more from this artist at www.hikarucho.com or follow her on instagram.
All images taken from www.hikarucho.com.
---
Like our page on Facebook.
You can also download Reacho app on Android or iOS to get interesting stories at your fingertips.