Reacho_Header
Meet Samson, the hulk of all cats who resides at a Brooklyn suburb and weighs 28 pounds!!!
Samson's owner, Jonathan Zurbel has announced an open challenge to all feline owners out there,
"He's the (largest) cat in the city (New York), and I welcome any challengers to step up" The burly cat is 4-years-old and belongs to the species Maine Coon. He stands tall at an impressive length of 4 feet.
Maine Coons are the largest breed of tomcats, weighing about 15 to 25 pounds. Dr. Lisa Lippman, a vet from Manhattan has affirmed his claims saying that it is the largest cat she has known. "He is by far the biggest cat I've heard of, especially in New York City,"
So what is best about a fat cat? The fact that you can cuddle them at will, and they are so bulkily lazy that they won't a budge an inch!
Similar are the attributes of Sam, who is very excited about this newly received honour.
His owner Zurbel is absolutely in love with his large pet, and say that Samson sounds a lot like a gangster from the 1930s.
"He is a gentle giant," says he, adding, "very sweet, tender but a tough guy. He likes to wrestle and play, but secretly enjoys being tender as long as nobody is watching. He is a ladies man who loves females much more than men, except for his daddy who he loves very much."
The Guinness World Record still holds Mymains Stewart Gilligan at 4.04 feet as the record holder but it died in 2013, so it looks like Samson's got a shot for the prize. However, it can't be confirmed officially whether he's the largest cat in the world as of now.
While he waits for the confirmation, let's have a look at his oh so adorable antics!
All pictures from instagram.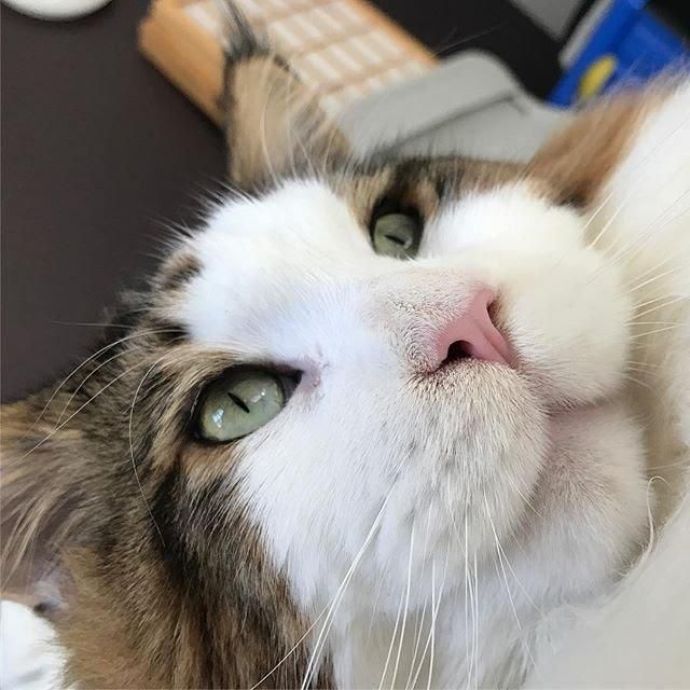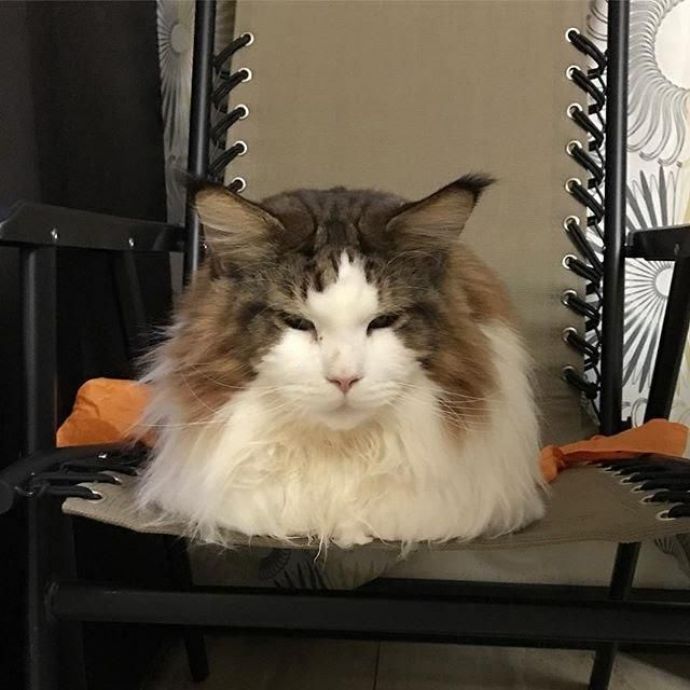 Title image: nypost
You can also download Reacho app on Android or iOS to get interesting stories at your fingertips.