Reacho_Header
They say dad is the first love of every daughter; true that is. From carrying your heavy school bag to seeking permission for an outdoor trip, he's been standing by you always- even if you failed to notice. He must have never asked you for anything and will never do, so it's the time for us to showcase our gratitude towards him by being a little creative and preparing a card for him.
Listed out are some cute ideas that can be incorporated in your card:
1.
source: media-cache
2.
source: etsy
3.
source: etsy
4.
source: etsy
5.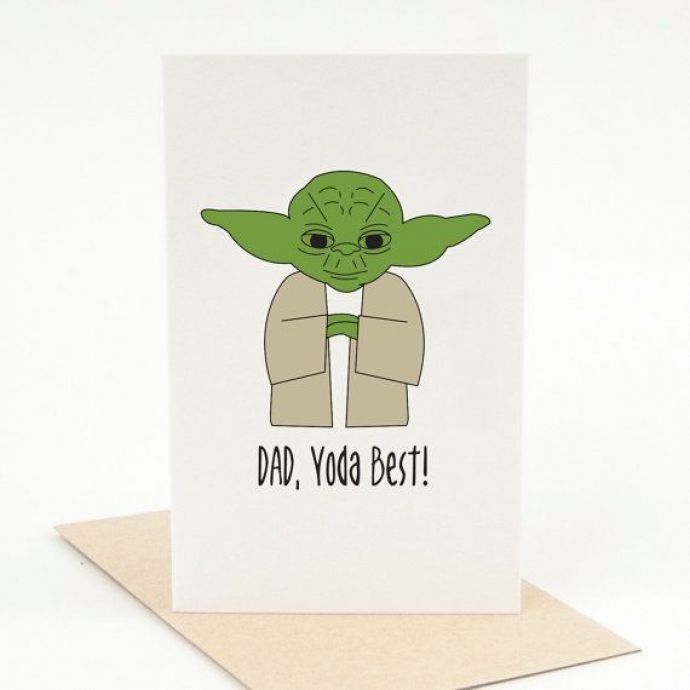 source: media-cache
6.
source: media-cache
7.
source: pinterest
Title image: etsy, media-cache
---
Like our facebook page to stay updated. You can also download Reacho app on Android or iOS to get interesting stories at your fingertips.