Reacho_Header
Furore broke down when; a judge in Brazil approved the use of gay conversion therapy. This decision sparked an outrage amongst the campaigners, psychologists, and celebrities.
Conversion therapy or 'cure' therapy is a treatment or a psychotherapy which aims to reduce or stop same-sex attraction or to suppress a person's gender identity. It is based on an assumption that being lesbian, gay, bi or trans is a mental illness that can be 'cured'. These therapies are both unethical and harmful.
Waldemar de Carvalho, a federal judge in the capital of Brasília, overruled a 1999 decision by the Federal Council of Psychology that forbade psychologists from offering widely discredited treatments which claim to "cure" gay people.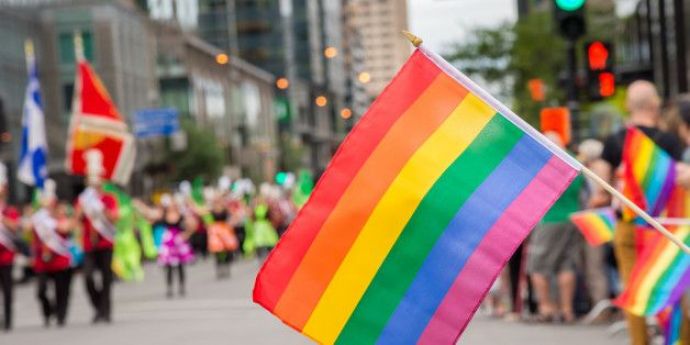 Source: huffingtonpost
Approximately a week later when the bank cancelled an exhibition of gay art after protests from rightwing and evangelical Christian groups; the ruling has raised fears that progressive policies could be overturned.
Looking at the demographics, we see that Brazil has a growing population of evangelical Christians. These Christians have previously protested over the plotlines of a television soap operas that featured gay or transgender characters.
David Miranda, a leftist councilor in Rio de Janeiro and one of the country's few openly gay politicians, told the Guardian
This decision is a big regression to the progressive conquests that the LGBT community had in recent decades. Like various countries in the world, Brazil is suffering a conservative wave.
Sharing her point of view over the recent activity, Ivete Sangolo, one of the Brazil's popular singers, wrote
The sick ones are those who believe in this grand absurdity
Source: gente
Toni Reis, who heads the National Lesbian, Gay, Bisexual, and Transgender Alliance, told reporters the injunction was a step backward and he planned to appeal it at the Inter-American Court of Human Rights.
Popstar Anitta took Instagram to speak out her heart,
People dying, hungry, the government killing the country with corruption, no education, no hospitals, no opportunities... and the authorities are wasting their time to announce that homosexuality is a sickness.
Source: tubefilter
Information source: theguardian, stonewall
Title image: theguardian
---
Like our facebook page to stay updated. You can also download Reacho app on Android or iOS to get interesting stories at your fingertips.