Reacho_Header
With the grandeur and scale of Game of Thrones, HBO and showmakers D. B. Weiss and David Benioff redefined television. The prestigious TIME magazine explores the story behind this phenonemal show, with its stars and writers, in its July 2017 issue.
The cast members Emilia Clarke (who plays Daenerys Targaryen), Kit Harington (Jon Snow), Sophie Turner (Sansa Stark), Maisie Williams (Arya Stark), Peter Dinklage (Tyrion Lannister), Nikolaj Coster-Waldau (Jaime Lannister), and Lena Headey (Cersei Lannister) got together for a Renaissance-and-Old Hollywood- inspired photo feature, in a refreshing change from the bleak grey-gold-icy blue colour palette we are used to seeing them in, in the show,
And the results, from the lens of acclaimed fashion photographer Miles Aldridge, are jaw-droppingly beautiful:
1. Emilia Clarke
2. Kit Harington
3. Sophie Turner
4. Maisie Williams
5. Nikolaj Coster-Waldau
6. Lena Headey
7. Peter Dinklage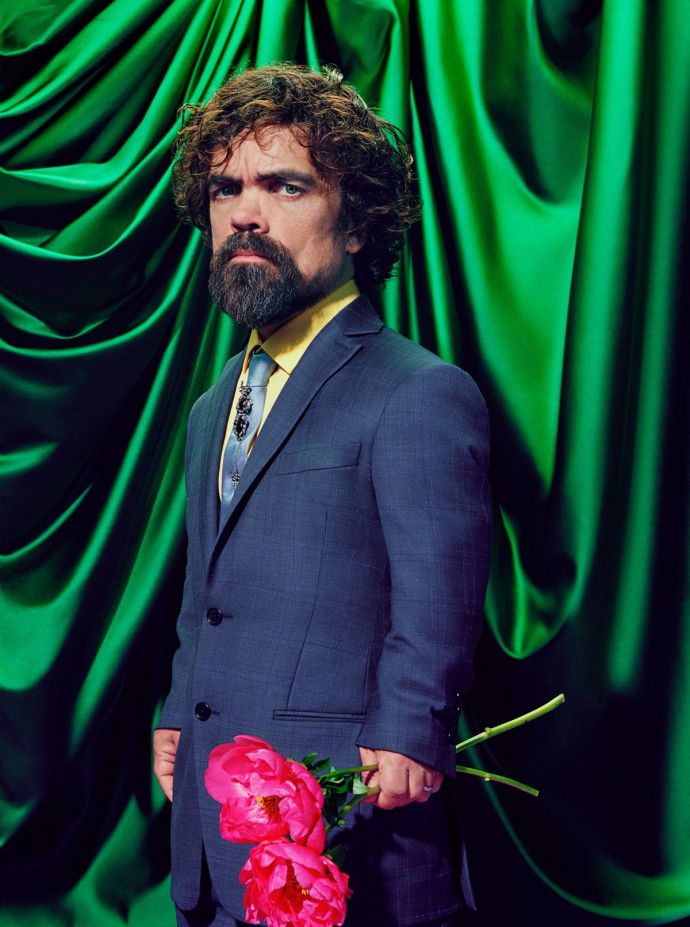 8. And the geniuses behind the show - D. B. Weiss and David Benioff
Read the story behind the shoot here as I go and cry into a pillow at my own ugliness.
All images sourced from TIME.
---
Like our facebook page to stay updated. You can also download Reacho app on Android or iOS to get interesting stories at your fingertips.