Reacho_Header
If there's something that has been said about the French is that they are proud people ( not in a negative way, though). They are proud of their language, their heritage, the rich artistic and literary traditions and of course, their beloved baguette.
President Emmanuel Macron in Friday said that the baguette should be recognized as one of the world's cultural treasures and should be listed as 'intangible heritage'.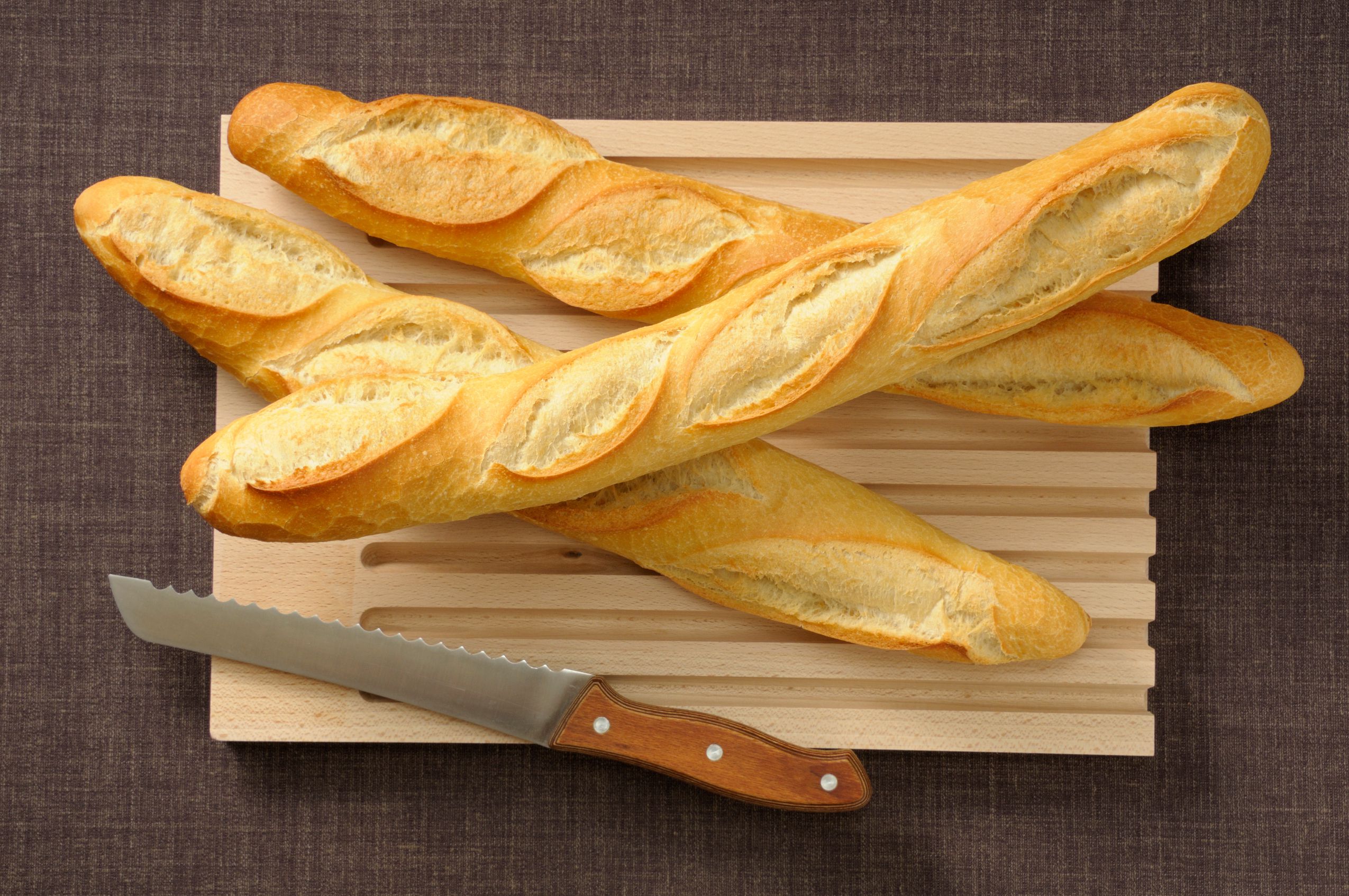 Source: thespruce
In a meeting with the representatives of the national confederation of baking and pastry at the Elysee presidential palace in Paris Macron extending his support to baguette's UNESCO bid. The French bakers came up with this idea after the Neapolitan style of pizza making was assigned the 'intangible heritage' status by the UNESCO.
Source: telegraph
According to the French Europe1 radio station, the French President said that the baguette is a part of the daily life in France.
"I know our bakers, they saw the Neapolitans succeed in getting their pizza classified under UNESCO world heritage, and they said why not the baguette — and they are right!" he said.
Source: thelocal
Along with the Eiffel Tower and the Louvre, baguette too is one of the most recognizable symbols of the French culture.
"The baguette is envied around the world. We must preserve its excellence and our expertise, and it is for this reason that it should be heritage-listed," he added.
UNESCO recognised the Neapolitan pizza making style as 'intangible heritage' in December after almost 2 million people from across the globe signed a petition.
Information and cover image sourced from scmp
---
Like our facebook page to stay updated. You can also download Reacho app on Android or iOS to get interesting stories at your fingertips.