Reacho_Header
The first trailer of the eighth installment of Fast and Furious franchise is out and its simply enthralling. Ahead of the release of the first trailer of "Fast & Furious 8", on Sunday, Universal Pictures had released a new preview of the movie. Although the franchise has been known for all the luxurious cars, street races, explosions and mind-boggling action, this time the film has some jaw-dropping surprises for the fans all over.
The character of Brian O'Conner played by the late Paul Walker will no longer be the part of the film. However, there are reports of reviving his character in the next instalment of the film 'Fast and Furious 9' set to release in 2019 and will be essayed by his brother Cody Walker.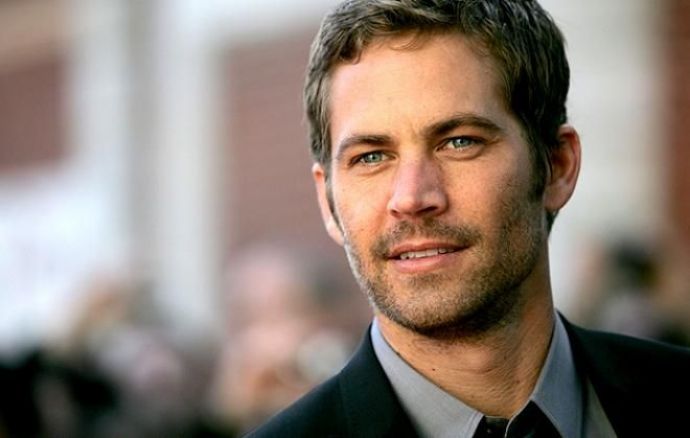 Source: aaj.tv
On the other hand, the film also features some newcomers including Charlize Theron, Kristofer Hivju and Scott Eastwood. Also there is a returning cast of Jason Statham, Lucas Black and Jordana Brewster.
Source: variety
Featuring the original cast of Vin Diesel, Dwayne 'The Rock' Johnson, Michelle Rodriguez, Tyrese Gibson and Ludacris the movie is scheduled to hit the theatres on April 14, 2017.
Source: mirror
Check out the trailer right here
Title image: Twitter
---
You can also download Reacho app on Android or iOS to get interesting stories at your fingertips.