Reacho_Header
Mumbai Mirror, the compact newspaper has a more severe case of foot-in-mouth disease than the President-elect of the United States and the Chief Minister of our nation's capital combined.
Symptoms of this disease include...
1. ...putting words in people's mouths to fabricate outrageous statements...
Source: beingindian
2. ...cracking cheap, homophobic jokes...
Source: firstpost
3. ...innocently mistaking identities...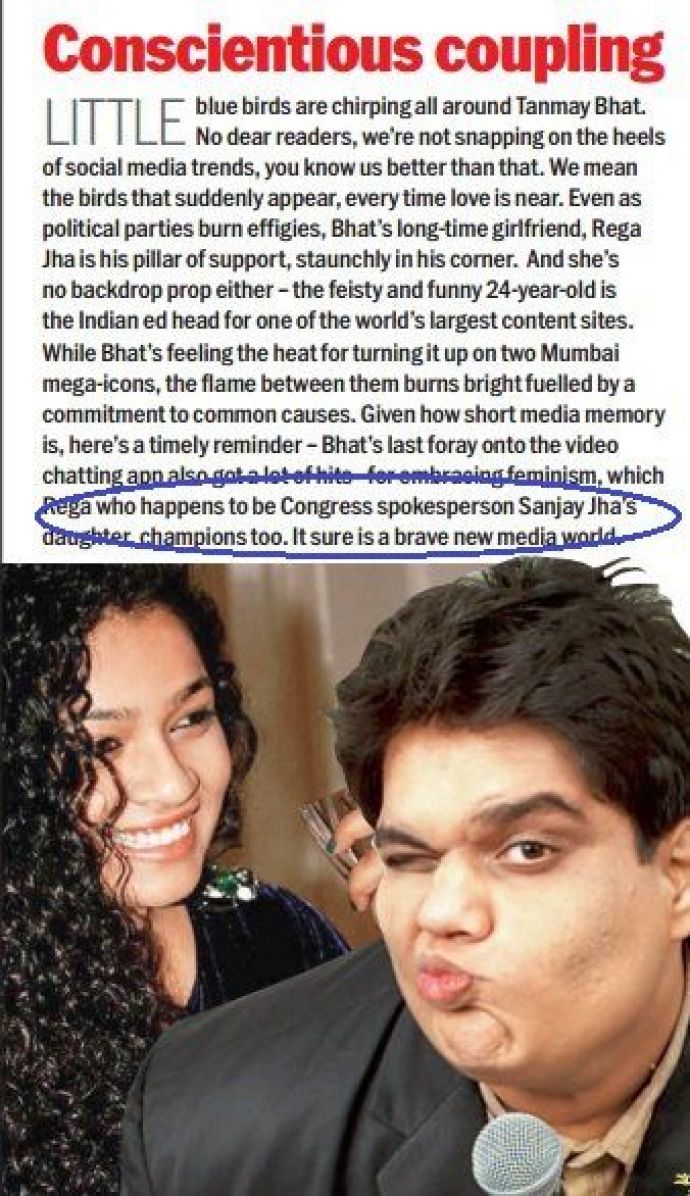 Source: sw
4. ...and getting trolled by loyal followers of giants.
Source: firstpost
In a recurrence of this disease, today's Mumbai Mirror carried a restaurant recommendation, which said this:
Source: buzzfeed
Well.
Remember that F.R.I.E.N.D.S. episode where the guy at Ross and Rachel's divorce hearing gets every spoken word on record? The copywriter looks like a similar sort. Good thing we know what the editor needs, right?
Source: spin1038
You can also download Reacho app on Android or iOS to get interesting stories at your fingertips.