Reacho_Header
Eduardo Rodriguez Calzado, 41, is a Mexican fine artist and a graphic designer who is admired worldwide through his eye pleasing and vibrant paintings.
Most of the times his paintings are based on visions and human qualities which are relatively familiar.
Eduardo showed a keen interest in drawing, but it is recently in 2010 when he started showcasing his talent. Before that, he was associated with the Academy of Art College in San Francisco, CA.
On December 2, 2010, he inaugurated his first individual exhibition on the theme - "Reflection of the Dreams, in Tower, Coah."
A Facebooker recently shared his artwork on their page
Here are his mind-boggling paintings -
1.
2.
3.
4.
5.
6.
7.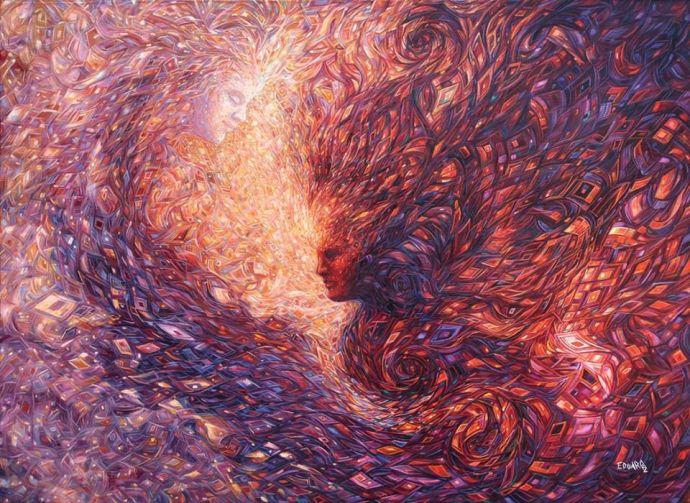 8.
9.
10.
11.
12.
13.
14.
15.
16.
17.
18.
19.
20.
21.
22.
23.
24.
25.
26.
Title image: facebook
Images source: facebook
---
Like our facebook page to stay updated. You can also download Reacho app on Android or iOS to get interesting stories at your fingertips.