Reacho_Header
A 20-year-old student from Hong Kong has been posting drawings on Facebook and Instagram under the account "BigHeads" since last October and hopes to bring some inspiration to those who are fighting battles for themselves!
Yes, tackling stress and depression the biggest epiphany of this generation!
The artist told Bored Panda, "I started to find inspiration from my experience dealing with emotions and stress issues while growing up. When I was struggling with stress and emotions, I was really confused and hopeless as if no one would ever understand. It took a few years for me to walk out of the darkness and start to recover. I learnt to express my feelings instead of hiding them."
Simple day to day situations and how you can keep your cool in them is beautifully depicted in these pictures. Check them out!
"I learnt to fight for my own well-being. I learnt to accept myself for losing sometimes and stay hopeful. While recovering, I also became aware of a lot of people around me facing similar struggles. I realized that sometimes just knowing that someone else feels the same can keep us secure and give us encouragement to keep fighting" he says.
"Therefore, I decided to turn my feelings and lessons from a painful experience into colourful cartoon drawings and inspiration to let people know that they are never alone, to make them feel understood, to encourage them to keep fighting."
So break up, low marks or failure, don't lose heart people when one door closes another one opens up!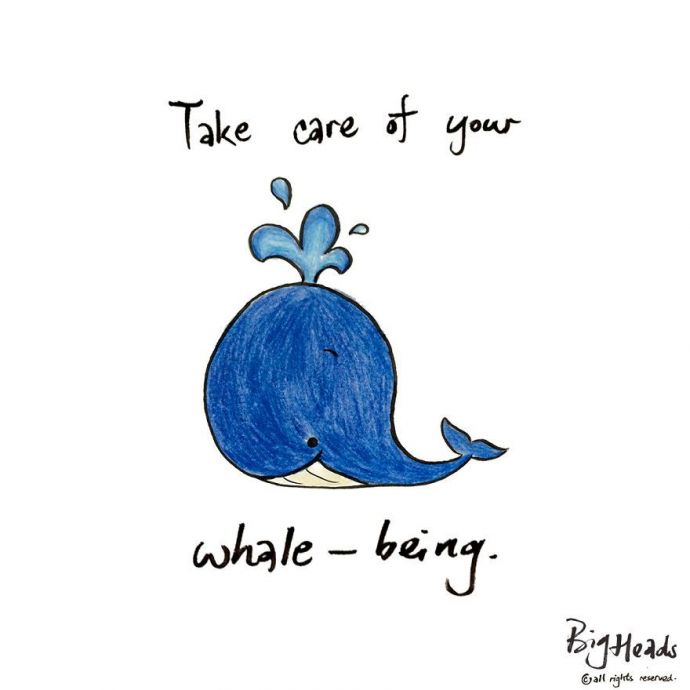 You must definitely feel good after this, isn't it?
Title image and information source: Bored Panda
---
Like our facebook page to stay updated. You can also download Reacho app on Android or iOS to get interesting stories at your fingertips.