Reacho_Header
Inception was a movie that blew minds of the audience, made the world propose theories about its ending, introduced the world to a different universe of "Dreams" and most importantly was the gift of the master of cinematic creation Christopher Nolan.
Source: dfiles
There are many lesser known things you might have read about the movie like the art of the set creation, the number of years he worked on its story, Leo's contribution to the script and much more, but what you must read is this incredible inspiration behind the character Ariadne.
The character of Ariadne is played by Ellen Page. The primary aim of this character was to assist Cob the lead character (DiCaprio) draw the labyrinth, architect the dream and guide Cob.This character draws its inspiration from the myths and mythology of Minotaur and Theseus. In one such story, her father Minos allows Ariadne to take control of the created labyrinth where victims are captured for sacrifice and she is supposed to save them along with Theseus. She is successful in her task and so is the Ariadne from Inception.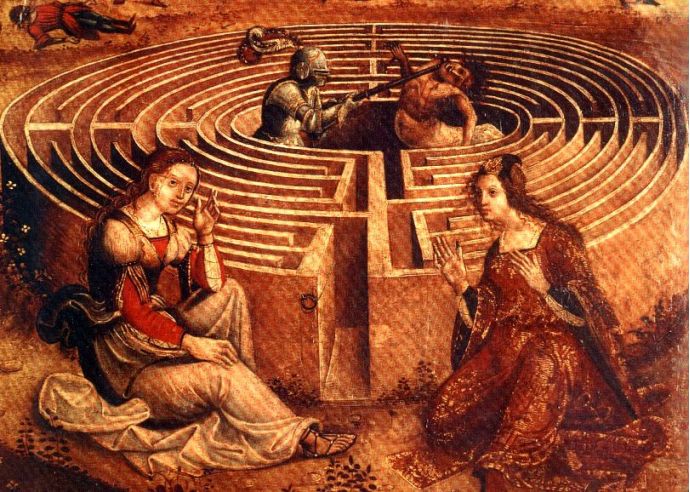 Source: nemvagyokbeteg
Indeed to create Inception one needs detailed imagination and a certain "Nolan".
Title image: popchassid
---
Like our facebook page to stay updated. You can also download Reacho app on Android or iOS to get interesting stories at your fingertips.