Reacho_Header
You remember those days you were struggling to scream it it out to Disney that they had plenty of options in a place they were not even looking for their dreamy and charming Aladdin?
Were you among those who posted these pictures and took efforts to let Disney know what they were missing?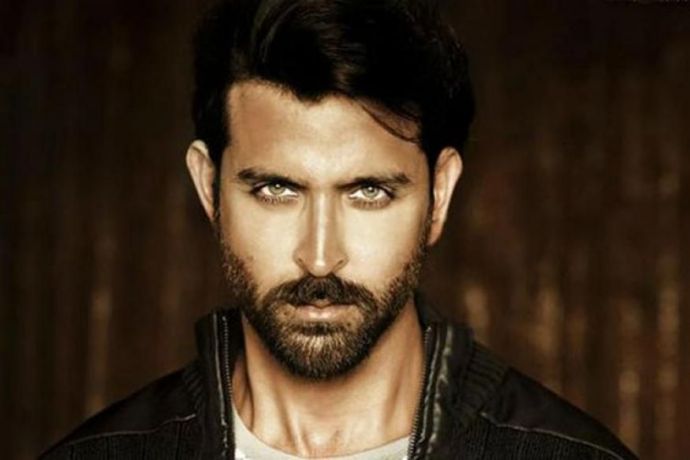 Source: news18
Source: ltimes
Okay, here is a news that will calm your nerves. Disney finally announced the cast of the much in talk movie Aladdin. It is a whole new cast and after auditioning more than 2,000 actors and actresses, Disney hit gold with their search. Here is what they found:
Here are a few things about Mena Massoud that will save your Monday:
He has appeared on several TV series, including The 99, Poser and Open Heart. He will soon be seen in the Amazon series Jack Ryan.
Some reports say that he has signed a movie with director Rowan Athale titled Strange But True.
This guy goes shirtless, just how Aladdin should:
He was born in Egypt but raised in Canada. Now for work Mena lives in Toronto and Los Angeles.
His crazy locks make him a perfect Aladdin:
Here is a little more treat for your eyes:
Title image: vulture
---
Like our facebook page to stay updated. You can also download Reacho app on Android or iOS to get interesting stories at your fingertips.