Reacho_Header
Searching for any disappointment in your life? Well, then the biggest disappointment you could ever see is in Melbourne, Australia.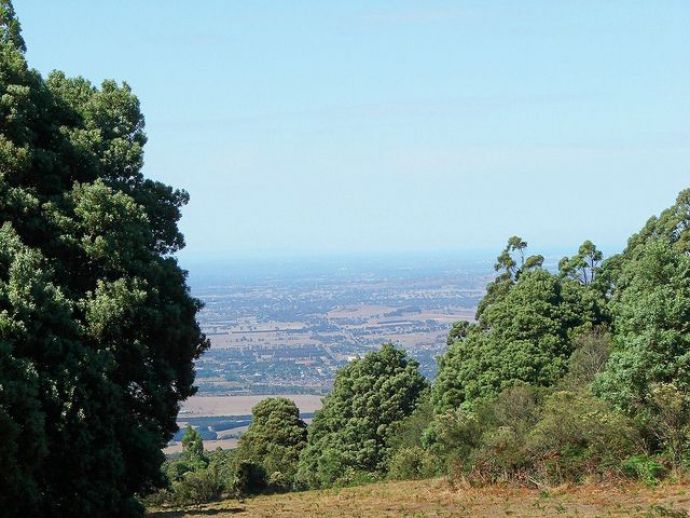 Source: tumblr
The mountain was discovered by explorers Hume and Hovell in the year 1824 and today it's currently home to rich fauna like Mountain Grey Grums, Red Stringybarks, Narrow-leafed Pepermints, Long-leaved box and Candlebarks and is also a popular hiking spot. But why did the explorers pick a name like this?
Source: wikimedia
The explorers Hamilton Hume and William Hovell climbed 2,600 feet to reach the summit of a mountain in Australia. They wanted to see the renowned Port Philip Bay but when they reached after climbing for so long they couldn't see the port at all because of the trees covering the mountain.
Source: expressivevoicedynamics
This resulted in an immense disappointment and so they gave the mountain the name "Disappointment" in their records.
Source: insiderfinancial
In 1870s Australians mined gold from the mountain and now it is a major attraction of timber. Major towns have been created around the mountain by the industries for the workers and the mountain is also known for diversity of birds and deers!
Source: giphy
So is it really disappointing? Tell us in the comments section below!
Title image: Learnedthis
---
You can also download Reacho app on Android or iOS to get interesting stories at your fingertips.