Reacho_Header
When the fog covers the sky in Dubai, photographer Daniel Cheong rushes to the nearest and tallest skyscraper to capture some marvellous photos.
Daniel Cheong, a resident of the megacity is a famous digital blending photographer who doesn't strive for realistic photos, but a more idealized version of it.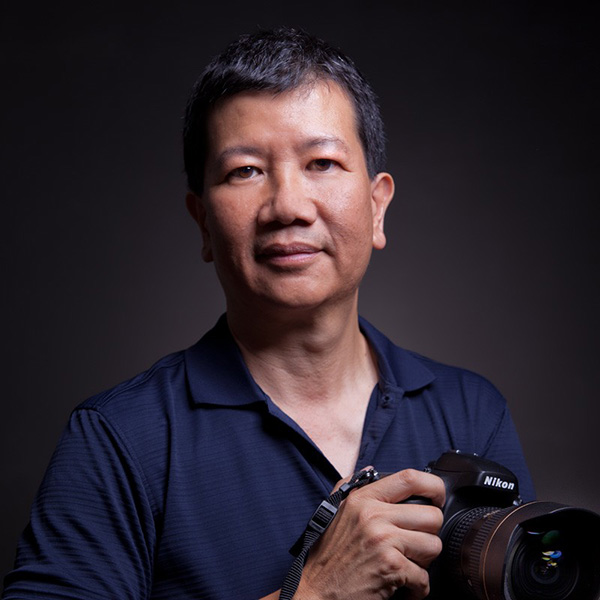 Source: offset
In one of his latest photos of Dubai, Cheong shows us that in order to capture such fine specimens you've got to be willing to shoot when most might find the weather against them.
Cheong finds high vantage points to be the most appealing view of the city. His photos will often display fog rolling in through the city, or the beautiful night life of Dubai.
Some of Cheong's fog-engulfed snaps appear to display some of the world's tallest skyscrapers literally floating in the sky.
Here are some of the mesmerizing photos captured by Daniel:
All images sourced from dailymail
Title image: designboom
---
Like our facebook page to stay updated. You can also download Reacho app on Android or iOS to get interesting stories at your fingertips.