Reacho_Header
Cooking is an art. It is as much art as painting is, as singing is or as writing is. It takes a lot more effort than one thinks to be a chef. The perfect garnishing, the on point toppings and the succulent dressings can make all the difference to a simple dish. Egg appetizers can be incredibly delish and scrumptious with such artful cooking as you will see shortly. These several pictures below will not only spell-bound you and make you drool but will also make you want to appreciate its precious aesthetic existence.
This Facebook Page 'Dresses' recently updated an album of 'Cute Egg Appetizers' and here's how deliciously enthralling they get: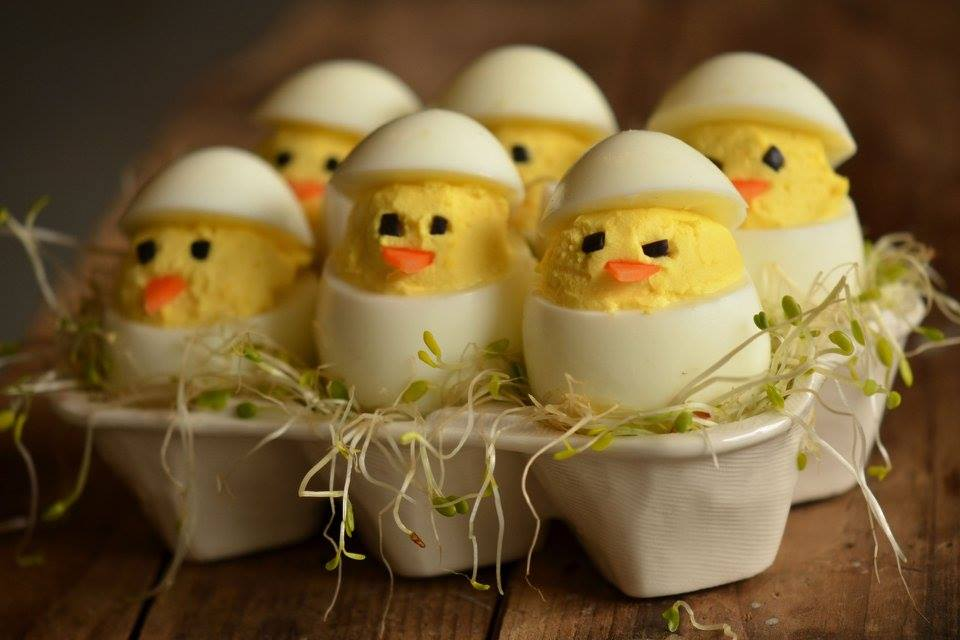 Source: facebook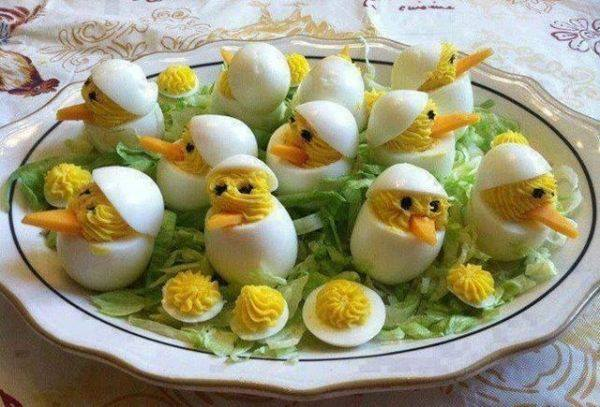 Source: Facebook
Source: facebook
Source: facebook
Source: facebook
Source: facebook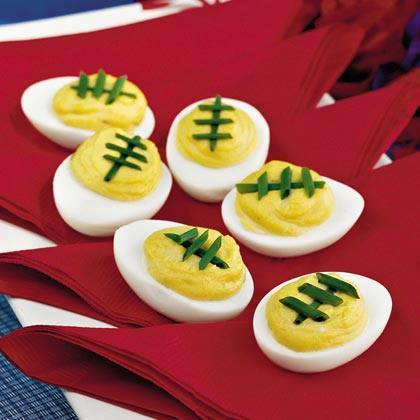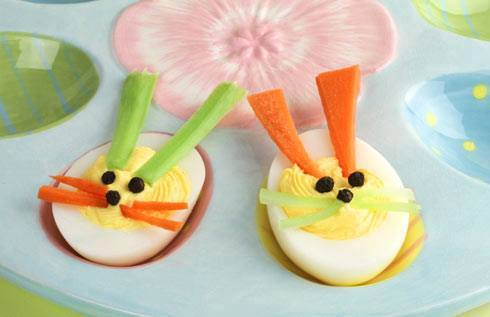 Source: facebook
Title image: Facebook
Download Reacho on Android or iOS to get more interesting stories at your fingertips.