Reacho_Header
Neymar won the La Liga and also helped Brazil win their first Olympic gold with the pride of winning it at home! Lionel Messi listed 59 goals even the year he retired (and came back) from international football! Call it consistency or class!
But, the national team captains and coaches, selected journalists and, for the first time, an online poll of fans unanimously chose the forward from Real Madrid!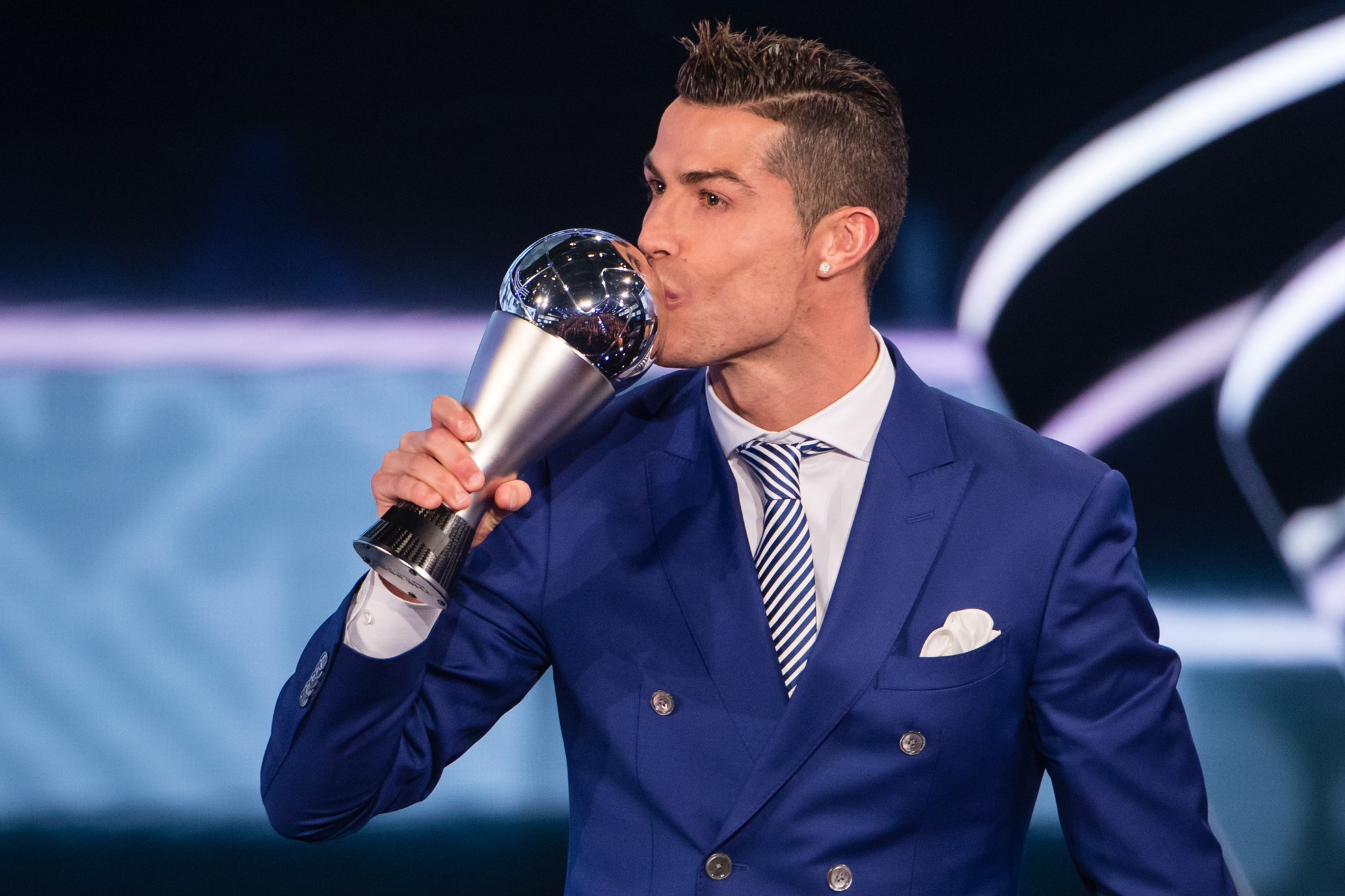 Source: completesportsnigeria
Cristiano Ronaldo was named the world's best player at the inaugural Best Fifa Football Awards ceremony in Zurich on Monday.
Fifa ended its six-year collaboration with magazine France Football for the Ballon d'Or award last year and Ronaldo again beat rival Lionel Messi to win the Ballon d'Or award for a fourth time last month.
And why not? He totally deserves it!
Source: dailymail
2016 was quite a year for Ronaldo, he gave the world a run for their money. Limping out in the Euro Cup final within minutes, his team still won the Cup and helped Portugal coach Fernando Santos take the team to a high where it had never been. He also scored the deciding goal to make it 3-3 against France and qualifying as a third-placed team.
Apart from scoring the decisive penalty in the shootout to win the Champions League, Ronaldo rescued Real with a hat-trick in the final of the Club World Cup and captained Portugal to Euro 2016 glory.
Congratulations is all we can say!
Title: as
---
Like our facebook page to stay updated. You can also download Reacho app on Android or iOS to get interesting stories at your fingertips.