Reacho_Header
Instead of celebrating the diversity of race and genetics that we are blessed with, we South Asians suffer from an unhealthy obsession with light skin. While history, in part, is to blame, the society is taking an unnaturally long time to emerge from its "Fair-and-Lovely" psychosis.
In the most recent effort to create awareness about embracing our naturally deep complexion, Los Angeles-based photographer Arjun Kamath has launched Color Of Our Skin, a photo-essay which tells the story of Ranika- a young girl whose complexion supersedes her accomplishments in the hypocritical society we live in.
Each photograph- strikingly beautiful, poignant and expressive in itself- is accompanied by an elaborate story, which you can read in full here.
1.
2.
3.
4.
5.
6.
7.
8.
9.
10.
11.
12.
13.
14.
15.
16.
17.
18.
19.
20.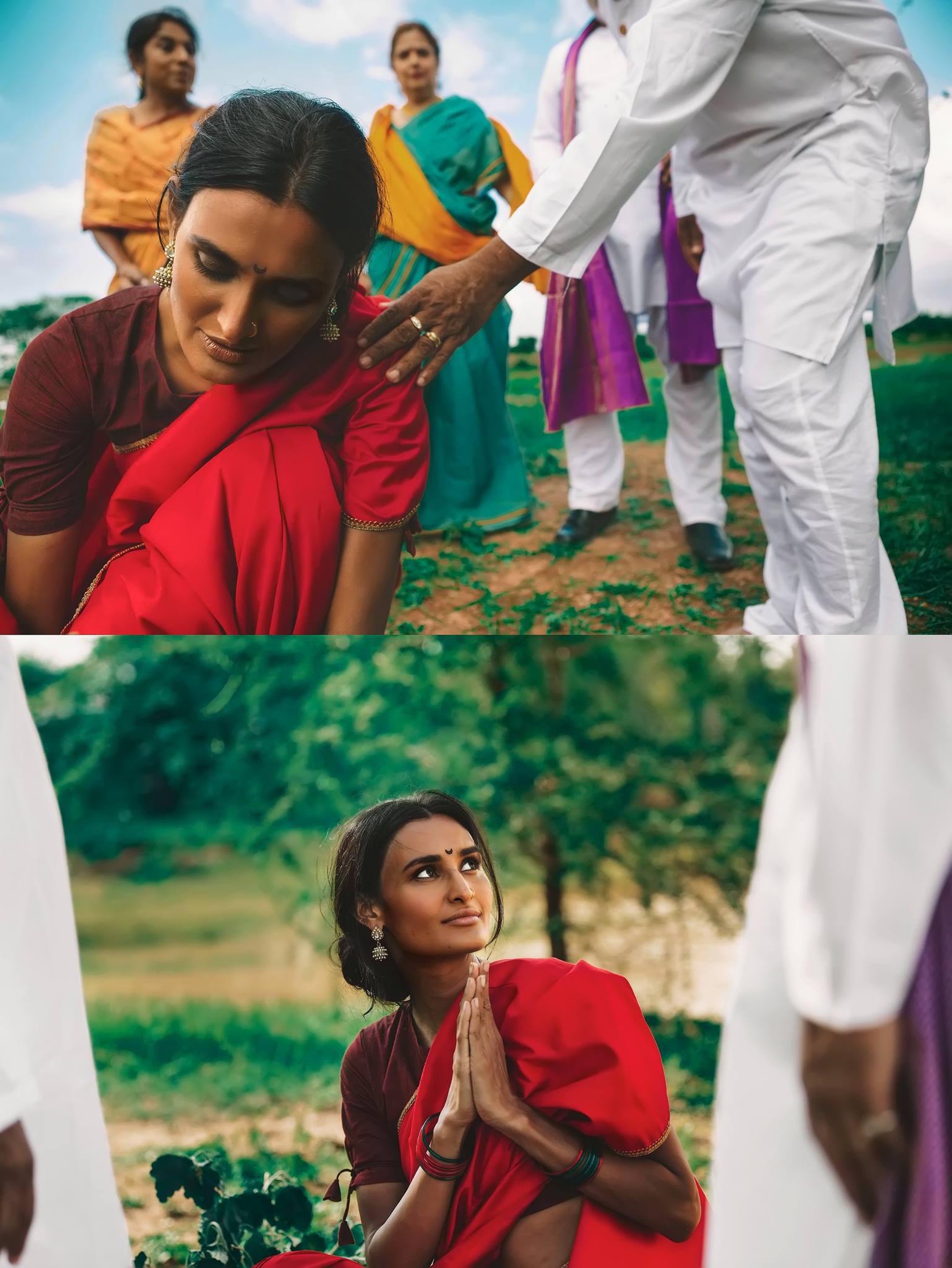 21.
22.
23.
24.
25.
26.
27.
28.
29.
30.
31.
32.
33.
34.
35.
36.
37.
The story is animated in its commentary on the hypocrisy of a society which has grown in a sun-kissed land yet shies away from it. It does not just make a strong statement about skin colour, but all other artificial constructs- caste, class, gender disparity- which prevent us from coming together as an empathetic, equal community which celebrates a person's individuality.
All images reproduced from Arjun Kamath's Facebook page with permission from the artist.
Download Reacho on Android or iOS to get more interesting stories at your fingertips.
---
Like our facebook page to stay updated. You can also download Reacho app on Android or iOS to get interesting stories at your fingertips.