Reacho_Header
The former Indian captain Anil Kumble stepped down from the position of head coach of the Indian team after giving 12 victories in 17 Tests. While rumours about the Kohli-Kumble rift have been doing the rounds since the past few months, Kumble took to Twitter to share that it was just a day ago that the "problem" was brought to his knowledge.
The Cricket Advisory Committee, comprising of Sachin Tendulkar, VVS Laxman and Sourav Ganguly advised them to bury their differences but all in vain. While Virat Kohli expressed his strong reservations against the head coach, Kumble on 20 June stepped down stating his own justified reasons.
Within hours of his resignation, social media opinions started flowing and we could not help but walk down the memory lane for similar stories of such Coach-Player rifts. Here are a few:
The first player who came to Anil Kumble's support was Olympic gold medallist Abhinav Bindra.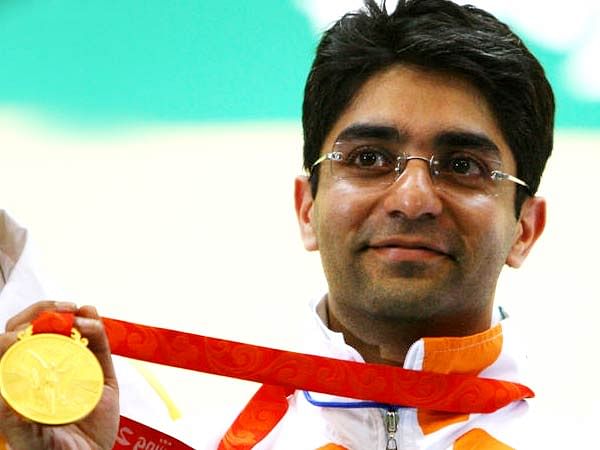 source: sportskeeda
Bindra shared the stories of his differences with his coach and yet putting up with his teacher. This is what he said:
My biggest teachers was coach Uwe.I hated him!But stuck with him for 20 years.He always told me things I did not want to hear.#justsaying

— Abhinav Bindra (@Abhinav_Bindra) June 20, 2017
Uwe Riesterer was part of Bindra's support staff during his gold medal-winning performance at the 2008 Beijing Olympics. He was there with him at last year's Games as well where he finished 4th in the 10m air rifle event before calling it a day.
One of the most successful and famous coach-player duo was Saina Nehwal and coach Pullela Gopichand. Saina took the decision to part ways with Gopi during the World Championships in Denmark. Later speculations revealed that Saina's loss of form and rise of other players like PV Sindhu and K Srikanth made her split ways with her coach. She was later trained by Begaluru coach Vimal Kumar.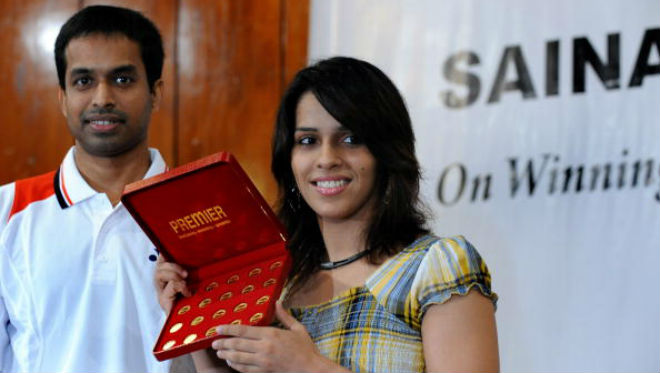 source: indiatimes
In an interview she said, "Being my coach for so many years, he tells so many good things and wishes me best but sometimes when you go to a different place, differences do happen. It is not so easy to be the same coach and trainee. He is doing his things now and I am doing mine. Everything is going fine and that is important."
While the responsibility of the Indian cricket team's performance now lies on the shoulders of captain Virat, we just hope all turns out well in the upcoming tournaments.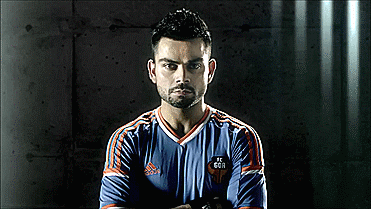 source: indiatimes
Title Image Source: hdwalle
---
Like our facebook page to stay updated. You can also download Reacho app on Android or iOS to get interesting stories at your fingertips.