Reacho_Header
We are a generation of more accepting and liberal attitude, but do we really break the stereotypes which we created?
While lessons on parenting might be a casual or "too dramatic" thing for us, someone just got their lessons right!
Cian's parents wanted him to learn that while growing up he has a choice to become whatever he wants to, Grow up having the confidence to express himself. Grow up being able to LOVE himself. So, they made sure they did (and still do) these things for their son.
Cian like other boys his age is a fan of Superman and plays with his racecars, but the unique thing is that his gender does not restrict and dictate his clothes.
This is how this five years old is making a point, like a boss: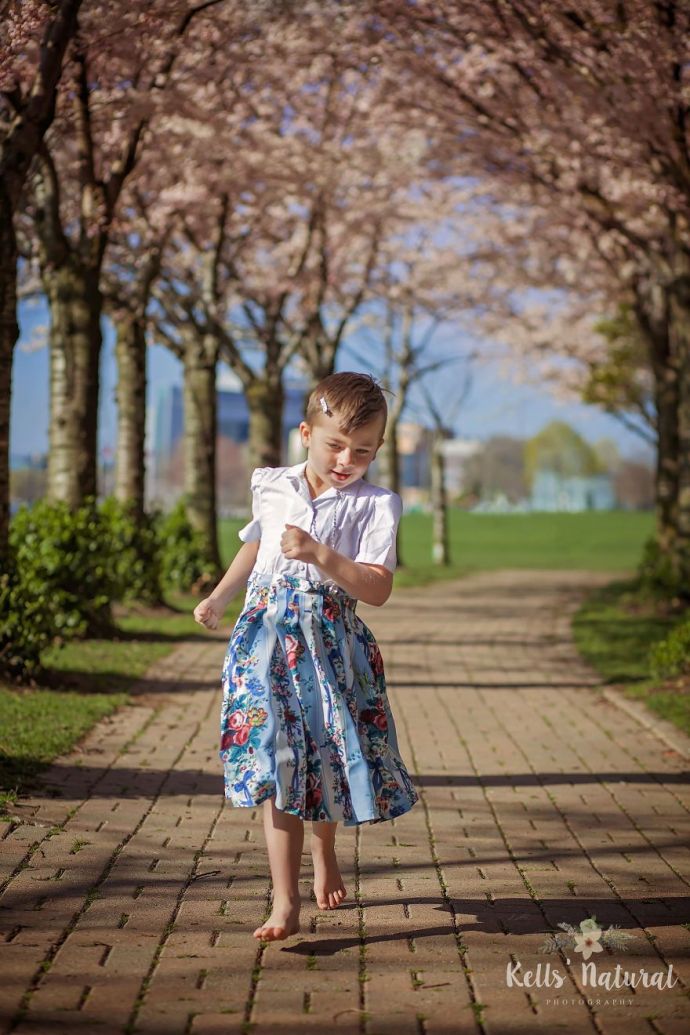 image source: boredpanda
title image source: boredpanda
---
Like our facebook page to stay updated. You can also download Reacho app on Android or iOS to get interesting stories at your fingertips.