Reacho_Header
Many know him as a comedian but he is mostly known as the dad who trolls his daughter on Instagram like a boss!
Chris Martin started his adventure of recreating his daughter's Instagram posts and ever since then, he has gained a great following. The fact that deserves our attention, is that he has almost twice as many followers as his daughter.
From her perfectly structured eyebrows, tattoos and swagger, he has got it all right! Take a look for yourself:
Don't miss those SUPERMAN slippers:
Dad and Swag!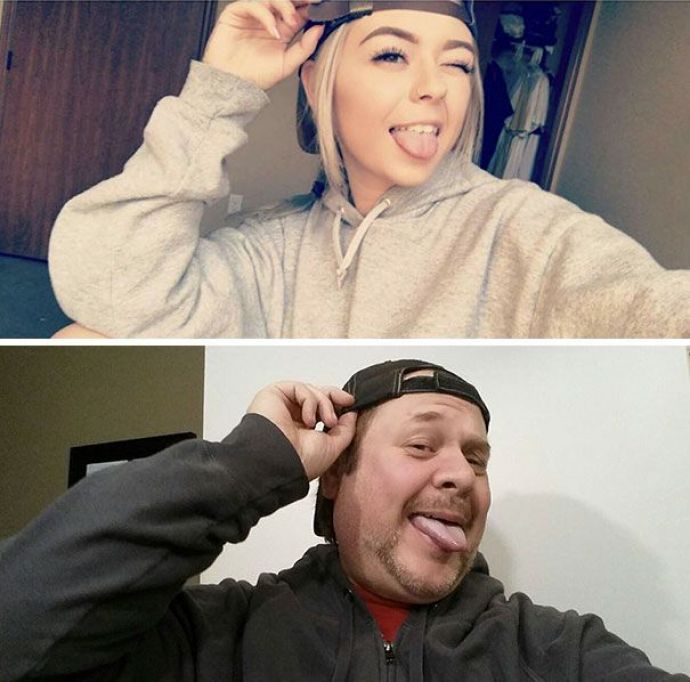 Nailing it with a pout: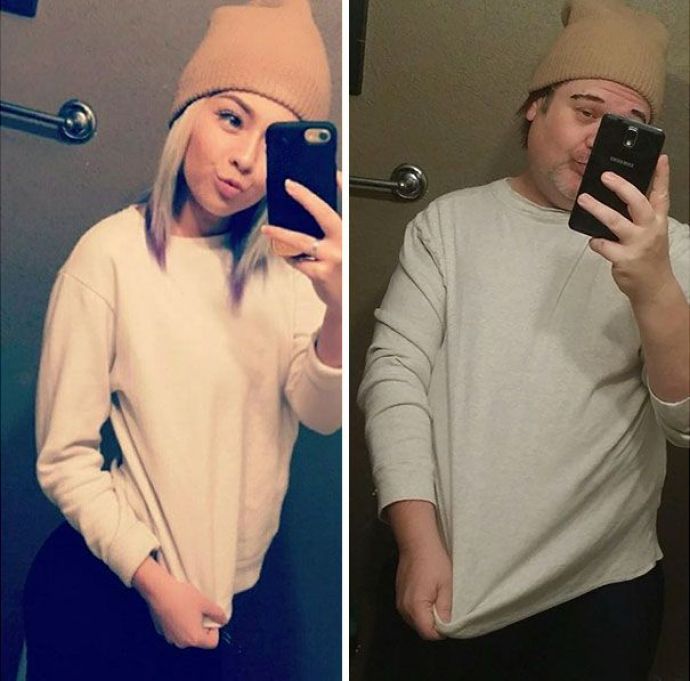 Fashion goals for every DAD
It is all about the tattoo wars!
Eyelashes on fleek!
OMG!
Because I am my favourite queen!
#DadGoals!
All images sourced from instagram
---
Like our facebook page to stay updated. You can also download Reacho app on Android or iOS to get interesting stories at your fingertips.