Reacho_Header
"By becoming this all I want to do is be more like me and be less like you."
Every vulnerable teenager struggling with choices and decisions had this one line in his head on the loop. And when the others managed to become a rage for their up funky beats, this one band actually put into words the pain every soul wished to express.
As they rightly say, " you otherwise enjoy the song but it is only when you are sad you actually pay attention to its lyrics".
Songs by alt band Linkin Park were so much more than just beats and rage. They were pure emotions.
And just when we got the news of LP lead singer Chester Bennington passing away, we could not hold ourselves from going back to that old folder in our system and live every song again. It was like an emotion passing by.
Here are a few treasures you might come across in that song folder of LP, a few lyrics by Chester and his band: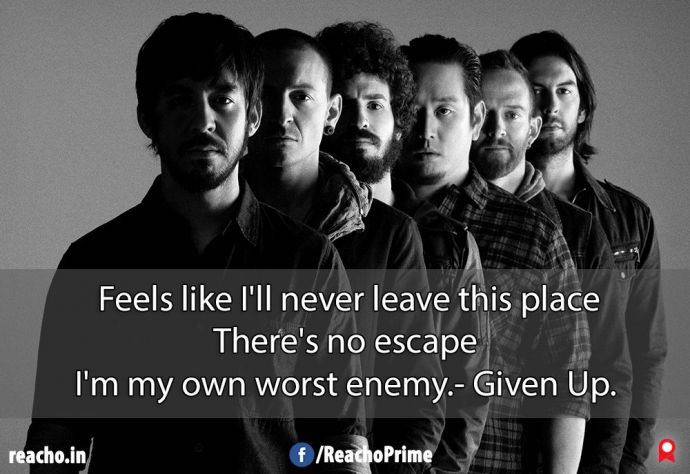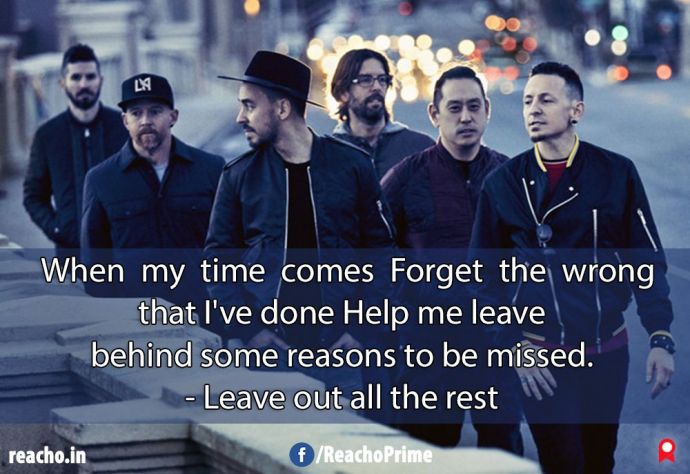 title image source: footwearnews
---
Like our facebook page to stay updated. You can also download Reacho app on Android or iOS to get interesting stories at your fingertips.