Reacho_Header
Amey Wagh and Nipun Dharmadhikari are at it again! After teasing audiences for a fair amount of time, Season Two of the Marathi web series Casting Couch with Amey and Nipun has finally hit YouTube. And who do you think is their first catch? Well, who else but acclaimed filmmaker Anurag Kashyap!
The pair is still on the lookout for people to produce, and act in, their dream project. Or are they?
Here are few hilarious things that went down in this mother of all episodes:
1. The duo is known for doing its research well!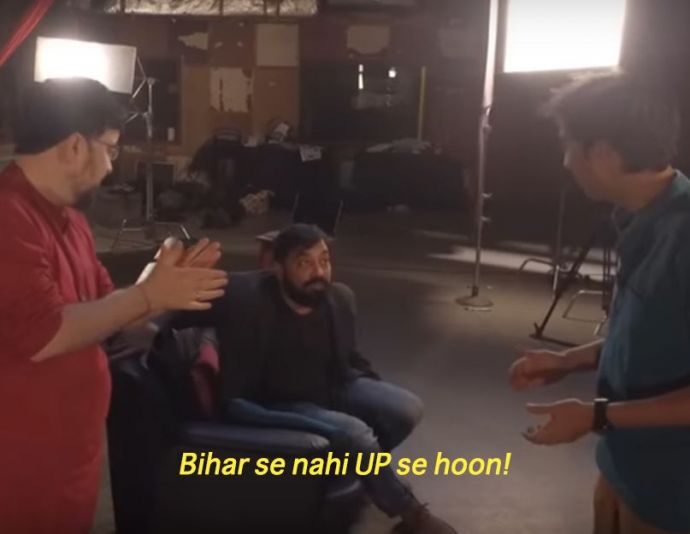 2. When your guest is known for killing off 15 people per hour in his films.
3. The Cannes connection:
4. And then the first shot was fired:
5. Amey did not miss this opportunity to pitch himself to Kashyap with his impressive resume...
Reminder: This…
6. Nipun then cut to the chase:
7. Amey's impromptu audition... again!
So does Anurag Kashyap give in to this (overly) enthusiastic duo, or does he prevail? Watch the entire episode here to find out!
---
Like our facebook page to stay updated. You can also download Reacho app on Android or iOS to get interesting stories at your fingertips.