Reacho_Header
In the wake of the earth-shattering announcements by Reliance Jio comprising data plans that would cost peanuts, there's a skirmish among the rest of the network service providers. But the state-owned BSNL has emerged triumphant by announcing a super-affordable fixed-line data plan.
The cost? Rs. 249 for unlimited data.
"Under this plan, customers can download data up to 300 GB if used continuously for a month. And all of this would cost them Rs. 249." said a statement by BSNL.
That would come out to Re 1 for 1 GB of downloading!
So, shots have been fired. Let's see what comes next.
Meanwhile, consumers are like: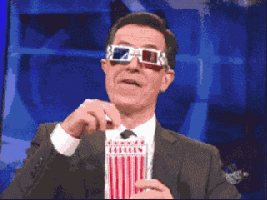 Source: Giphy
Title image: Pc-tablet
Download Reacho on Android or iOS to get more interesting stories at your fingertips.