Reacho_Header
Since the 1st February, the internet is overflowing with "Oh, it's the month of romance!" posts. If you ask me, there is nothing romantic about these cheesy posts! Yeah, you guessed it right, I am not the "Shona!", "Jaanu!" kind.
But then again, who cares about being judged, Valentine's week starts today and what kind of romantics are we if we don't participate in these beautiful "days".
It's Rose Day today, most of us are supremely excited about giving and receiving roses and expressing our feelings. Yeah, I mean it's kind of romantic. But it is also the time when you have awkward encounters. Remember that creep in college who just randomly gave you a rose, just because! Or that friend who just gave you a rose to tell you s/he has a crush on you! Roses are sweet, roses are nice, but roses are also boring and supremely mainstream.
Most of the times, when you are caught in a similar situation, you don't know how to react, but you also want to be polite.
So, what's the ideal thing to do? Being the sadist that I am, I'd say, make the most of the situation, and have fun!
How?
Here's something you can do, to ward off the unwanted attention, without being rude, and you also get to have some fun! Give unwanted people unwanted flowers.
Sounds fun, right?
Added bonus, these flowers can trigger mild allergies.
I can see your devil horns popping up already!
Aster
Baby's Breath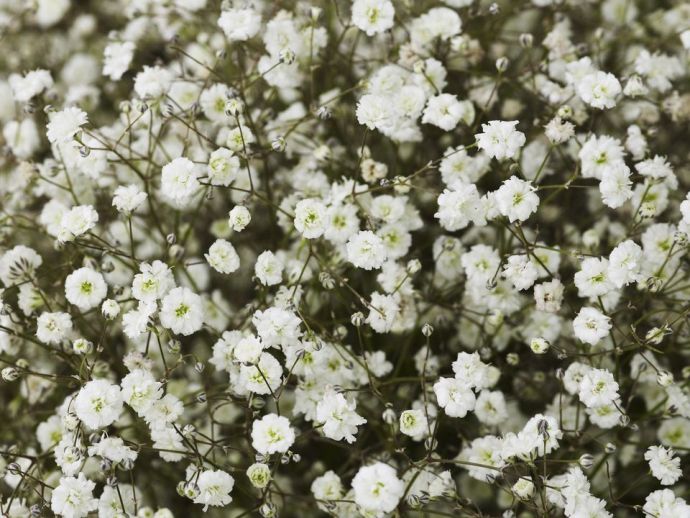 Dahalia
Daisy
Gerber Daisies
Chamomile
Chrysanthemums
Ragweed
Sunflowers
Happy Rose Day, then!
All images sourced from thespruce
---
Like our facebook page to stay updated. You can also download Reacho app on Android or iOS to get interesting stories at your fingertips.