Reacho_Header
"For love and death are one, even as river and sea are one." - Khalil Gibran
Bollywood has always been our rainbow of emotions and our guide-book to romance and life. A too much technical Rancho can easily motivate a viewer as can a highly brainy thief from Dhoom series. However, beauty also lies in the death of many of these main characters of the movies. There must have been times when you secretly sobbed in that chair of yours in the theatre or cried to yourself in your bed (high on drama comes with Bollywood). So here is a list of such brilliant death scenes of famous Bollywood movies that might have moved you to tears.
You might want to keep a tissue handy!
Vijay Dinanath Chauhan - Agneepath
Source: Mid-day
"yeh mahaan drishya hai, chal raha manushya hai,
Ashru, swed, rakt se lath-path,lath-path,lath-path,
Agneepath, Agneepath, Agneepath."
Hrithik Roshan's classic act and portrayal of Vijay Dinanath Chauhan won him recognition for his efforts. After an intense blood spilling and bone cracking fight with Kancha he kills him in the same way Kancha kills Vijay's father. Left with all the brusies and blood whther Vijay makes it or not is left to the audience to interpret. However, every person watching the heart sinking end scene can still feel the lump in the throat while watching a half dying half alive Vijay.
Shonali - Fashion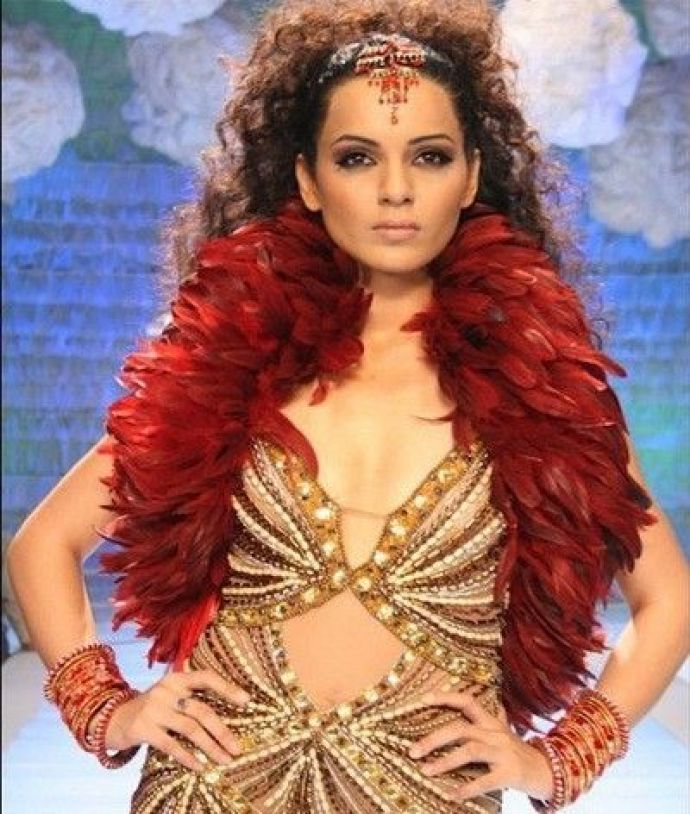 Source: popxo
The glam world spares very few and Kangana Ranaut's character Shonali in the movie Fashion is a testimony to that. How easily fame can get to one's head and ruin one's life is all the story her character offers in the film. A dejected Shonali is saved by Meghna Mathur (Priyanka Chopra). However, the sudden twist of her death due to drug abuse makes you skip a heartbeat.
Ram and Leela - Ramleela
Source: wsj
You get no brownie points to guess the end of this movie. However Ranveer, and Deepika's portrayal of Ram and Leela leaves you with tears in your eyes. Sanjay Leela Bhansali's magical storyline, beautiful picturesque places and flowery words are a cherry on the cake.
Mahavir Bhati - Highway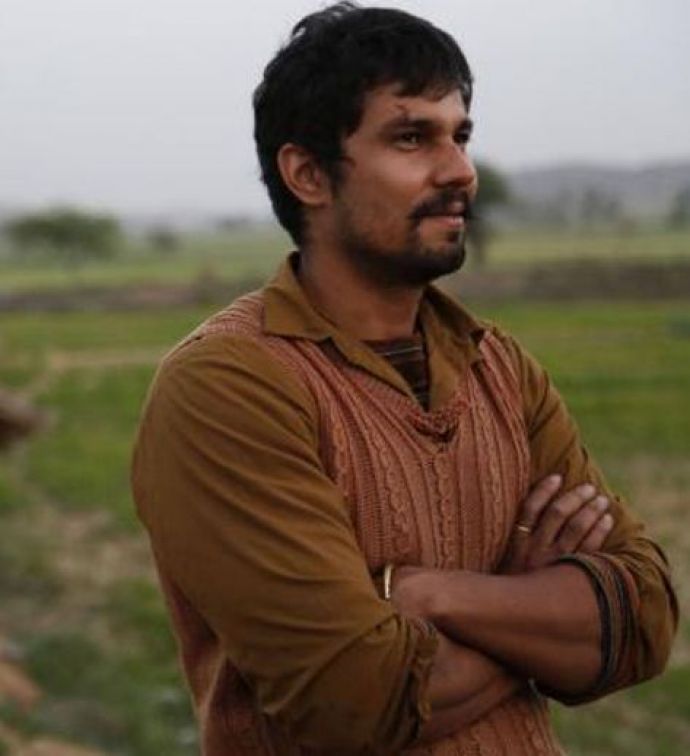 Source: india
Veera is kidanapped by Mahavir and the journey which starts all in trauma takes the road to discover freedom and grows with the characters. Eventually, Veera falls in love with Mahavir and just when they are about to start their new life, Mahavir is shot dead by the special force appointed by her father to rescue Veera. A dejected Veera consoling dying Mahavir screaming "Kuch Nahi hua hai tumhe" makes you reach for your handkerchief.
Bhaskor Banerjee - Piku
Source: indianexpress
His irritating and annoying habit of screaming every now and then somewhere makes him a pain in your ears. However his honest take on feminism and keeping his daughter from marriage in the name of "independent woman" makes Bhaskor a cute dad to watch. His struggles with constipation finally comes to an end when Bhaskor breathes his last after spending satisfying time in the toilet. Him partying at the end of the story, however, gives the viewer some tearful moments.
Peshwa Bajirao - Bajirao Mastani
Source: scoopwhoop
The brave warrior loses to a war of mental stability! Circumstances, people and a twisted love story does that to Bajirao what no war could ever do - break his spirits. His walk towards the unreal enemies in the end, his screams to save his country and him losing the ultimate battle of life easily melts a stone heart down.
Title image: sify
---
Like our facebook page to stay updated. You can also download Reacho app on Android or iOS to get interesting stories at your fingertips.