Reacho_Header
The history of Indian Independence celebrates its most lion-hearted hero, Bhagat Singh on 23rd March every year.
However, Bollywood over all these years has left no stone unturned in commemorating the greatness of the legendary freedom fighter.
Many movies have been made with the Indian struggle, Kakori loot, killing Saunders and other major events which were Bhagat Singh's brainchild, however, these six actors are the ones which carve a face when we think of Shaheed Bhagat Singh.
1. Manoj Kumar in Shaheed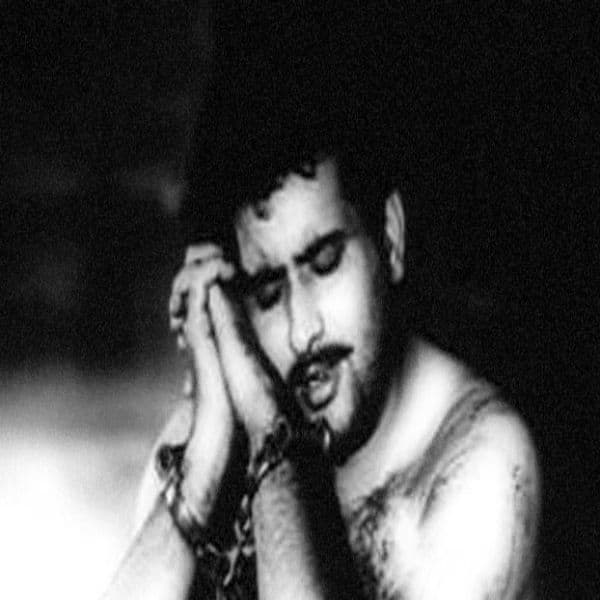 Source: Bollywoodlife
Manoj Kumar won millions of hearts with his sturdy portrayal of the legendary freedom fighter thereby bringing the independence era where a lot of films started to be made around this central theme.
2. Shammi Kapoor in Shaheed Bhagat Singh
Source: HindustanTimes
While he had a very chocolate boy image, Shammi Kapoor went ahead and donned Bhagat Singh's hat despite his image.
3. Bobby Deol in 23 March 1931 Shaheed
Source: HindustanTimes
Bobby Deol made Shaheed Bhagat Singh along with brother Sunny though the film clashed with Ajay Devgn's movie which was too similar and thus wasn't well received.
4. Ajay Devgn in The Legend Of Bhagat Singh
Source: Youtube
Ajay Devgn as Bhagat Singh is by far the most recognised part in Bollywood in recent times. His act was quite appreciated and the biopic staunchly won the box office.
5. Sonu Sood in Shaheed-E-Azam
Source: TellyChakkar
Sonu Sood as Bhagat was a little difficult to digest and moreover, the movie courted controversy after the High Court of Punjab asked the makers to take off the movie.
6. Siddharth in Rang De Basanti

Source: BollywoodLife
Siddharth again was an unlikely choice to play Bhagat Singh in Rang De Basanti and we thought Aamir would have done more justice but nonetheless, the movie in itself created history in Bollywood.
As for now, we think that if a Bhagat Singh centred movie is again made, it should be Diljit Dosanjh who should take it up this time.
Title image: Ravepad
---
Like our facebook page to stay updated. You can also download Reacho app on Android or iOS to get interesting stories at your fingertips.