Reacho_Header
Everyone is always interested in the rumour mills to know what is cooking in B-Town. But we forget that our stars lead absolutely normal lives and also live like a family amongst themselves.
American photographer Mark Bennington seemed very intrigued by this and has tagged along with the celebs for more than two years.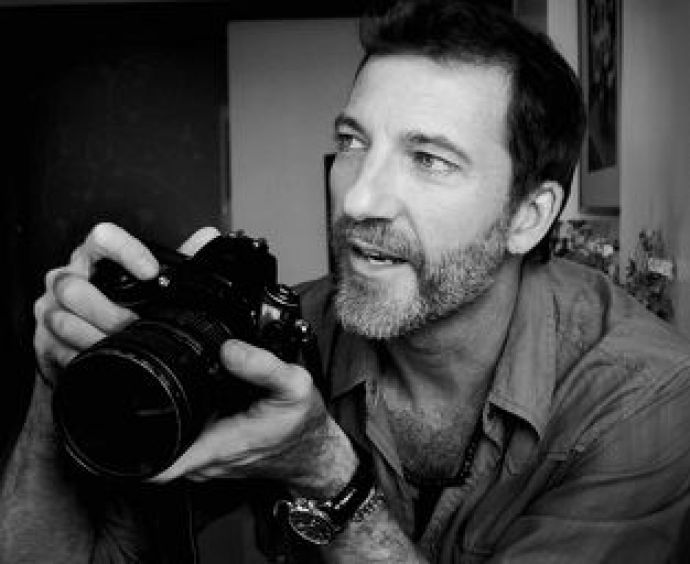 Source: livingthedream
He has captured the actors in very candid moments over this period.
As the bio reads, Living the Dream: The Life of the 'Bollywood' Actor is a photography book that explores the lives of those who dream for real against the odds of the world's largest film industry, otherwise known as Bollywood.
Not just famous actors, the book has many colours right from art film-type method actors to the box office rulers.
"On one page you will find a photograph of Rani Mukherji and on the other there is a photograph of someone you probably never heard of. Be it a one-hit wonder, a struggler or a yesteryears star, the book follows no hierarchy whatsoever. It is a book with no table of contents," he says.
"Have you seen something like this before ever?" Bennington asks rhetorically.
"There might be books where they have written about individuals, but not about the entire acting community. And if there is one, then surely it is not a book of photographs," he told Hindustan Times.
We bring you as many pictures as we could compile so that you get a trailer way before the book hits the stands.
1. Ranbir Kapoor at a set in Andheri
Source: filmfare
2. Alia Bhatt all smiles after wrapping up a shoot
Source: indiatimes
3. Naseeruddin and Ratna Pathak Shah at Prithvi Theatres
Source: filmfare
4. Arjun Kapoor at a script reading session
Source: indiatimes
5. Abhay Deol interacts with artists freely
Source: filmfare
6. Richa Chadha simply femme fatale!
Source: indiatimes
7. Zeenat Aman at a flower shop in Mumbai
Source: livemint
8. Lillette Dubey poses at one of her shoots
Source: livemint
9. Nargis Fakhri allows a bathroom photo!
Source: livemint
10. Yesteryears megastar Shashi Kapoor
Source: filmfare
11. Talented actor Adil Hussain gets an auto ride!
Source: livemint
12. Kareena Kapoor as the snooty Queen of Bollywood that she is!
Source: livemint
13. Parineeti woos a crowd before Ishaqzaade release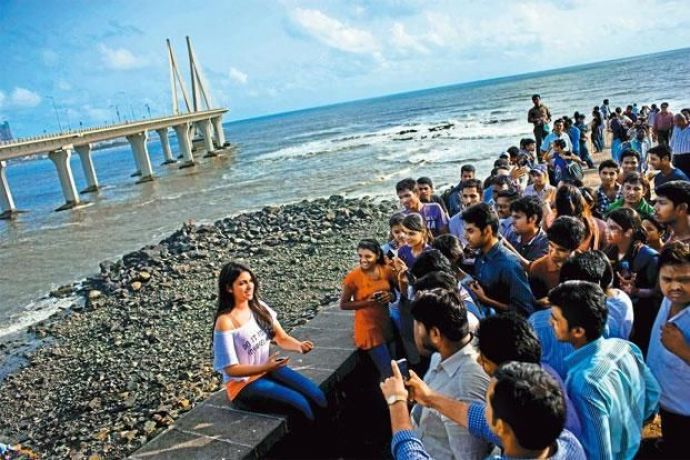 Source: livemint
14. Salman Khan during one of his promotions
Source: livemint
15. Deepika Padukone during filming of a song
Source: filmfare
16. Ranveer Singh preparing for a show in Atlantic City
Source: filmfare
---
Like our facebook page to stay updated. You can also download Reacho app on Android or iOS to get interesting stories at your fingertips.