Reacho_Header
Khoudia Diop is a Senegalese model. She has 120k followers on Instagram. And you'll know why in a moment.
Bullied for her deep ebony complexion, Khoudia took it in her stride, staunchly resisted skin bleaching and made her rich skin colour an object of envy. She recently appeared in a photo shoot by The Colored Girl project, which celebrates diversity of skin colour and the presence of beauty in varying degrees of melanin.
Here are some of Khoudia's most jaw-droppingly beautiful pictures: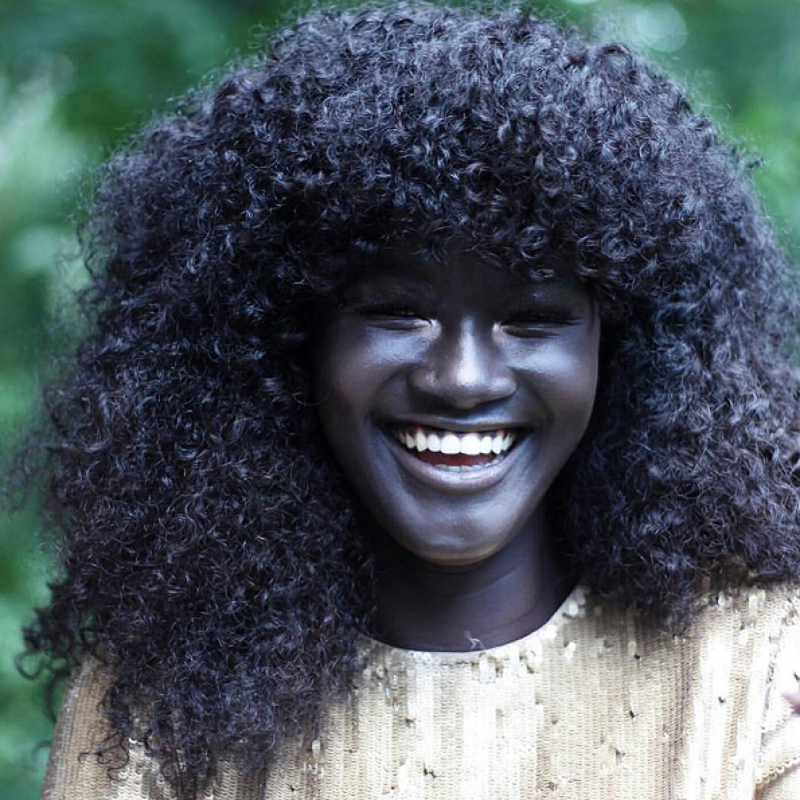 In love already? Follow Khoudia here. You're welcome!
Title image: piknu
All images sourced from Khoudia Diop's Instagram page.
Like our Facebook page to read more!
You can also download Reacho app on Android or iOS to get interesting stories at your fingertips.