Reacho_Header
In this world full of controversies you struggle to understand events, form opinions and come to a conclusion.
And then you meet this man.
source: tenor
And then this happens.
source: pinterest
But hey, would you not agree that his quirks were one of the main reasons you binge-watched this show on weekends?
But alas! It is time to say goodbye to this supremely funny sitcom.
source: popkey
These four have revolutionized the perception of the world towards geeks.
And she is the neighbour, too hot to handle.
source: imgur
According to the reports, this series has been renewed for two more seasons, for a total of 48 episodes, thus making it CBS' long-running show.
But recently, the co-creator of the show, Chuck Lorre told The Hollywood Reporter,
"We never really figured to be at year 11, let alone what's going to happen after 12. One could easily presume that would be the end of the series, but I'm just amazed we're here"
Yes you read it right, TBBT will go off air after season 12.
source: giphy
Well, the recent happy news was the new Sheldon spin-off . Young Sheldon, which will feature the voice of Parsons providing narration, tells the story of a 9-year-old Sheldon Cooper growing up in Texas.
source:cbs
But we are so going to miss this geek, the only one who could crack the code of landing up with a girl way beyond his reach.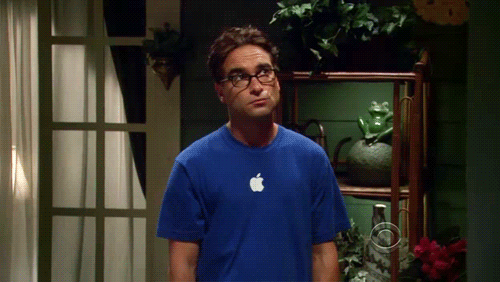 source:fanpop
And this geek who managed to survive alongside smartypants doctors without a PhD.
source:hellogiggles
And this Indian geek who finally managed to talk to girls without a sip of beer.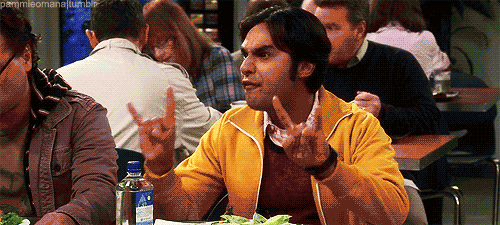 source: forum
And this average IQ person.
source: tbbtgifs
*BAZINGA*
To those loyal TBBT fans, this man needs no introduction.
Title image:wall
---
Like our facebook page to stay updated. You can also download Reacho app on Android or iOS to get interesting stories at your fingertips.