Reacho_Header
"From glam to gloom, from wanting to donate her wealth and organs to discovering her spiritual side . Can an image makeover really save Indrani?"
This was how the topic of discussion was introduced in editor Bhupender Chaubey's primetime news bulletin.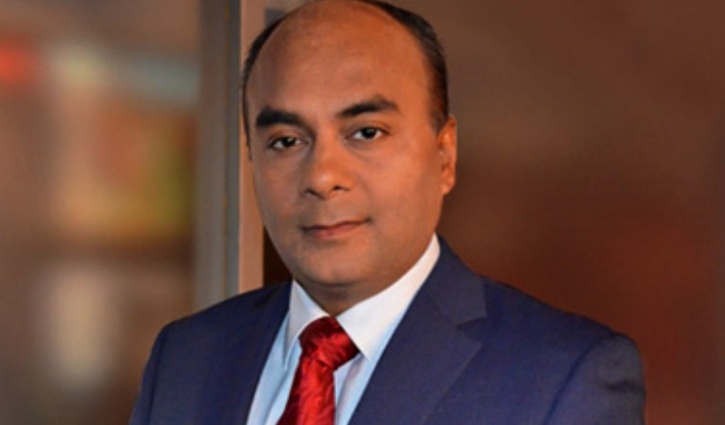 source:indiatimes
The lady whose actions shocked the world a few months earlier, managed to grab the limelight again. This time the irony was that she stood up for another prison inmate, taking a righteous stand.
On June 23, Manjula Shetye, a 38-year-old convict in Byculla Jail, Mumbai along with Mukerjea, was allegedly beaten up by prison guards. One female guard held her down while three other female guards shoved a stick into her vagina till she collapsed and had to be taken to hospital with 13 contusions, only to die the same day.
While the whole nation was giving opinions on the gruesome incident of sexual assault resulting in a custodial death, CNN News18 executive editor Bhupender Chaubey was only interested in the "view" of Indrani's makeover and victim card on his programme Viewpoint.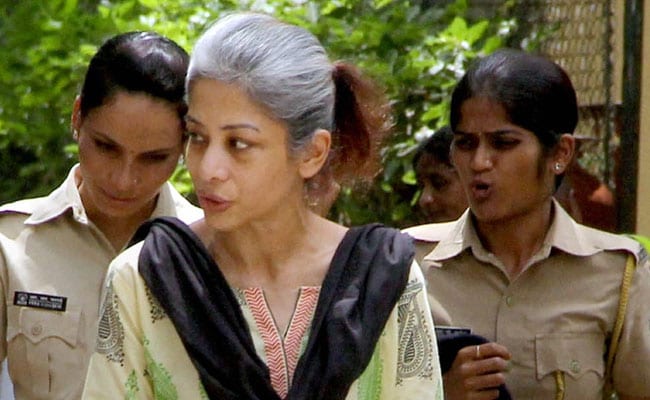 source: ndtv
When the world needed to see the harsh realities of the prison life, he chose to focus on how Indrani changed from a "hungry media tycoon" to a white haired victim of the prison. Her image makeover was the matter of concern and the topic of debate.
The panel was graced by lawyer Mahesh Jethmalani, Additional Commissioner of Police AA Khan, author Ira Trivedi and image consultant Dilip Cherian. While the panel pointed out to him that the point in focus should be the heinous crime and not the fashion change game of Indrani, Chaubey had his own points to prove.
Mahesh Jethmalani was quick enough to question Chaubey, "The question is why are you more interested in Indrani's supposed image makeover than in bringing justice to that dead woman?". While his novel choice of topic might have helped him increase TRPs, the point Chaubey is missing is that, given the brutality of the crime, the shift of attention to her fashion game was not required.
Here is a glimse of their conversation:
This is not the first time Chaubey has misdirected general attention to trivial matters though.
Remember the highly controversial Sunny Leone interview?
source: news18
Chaubey's moral policing of Leone's past made that infamous video a hot topic on social media. This interview was talked about for its misogynistic, sexist and highly offensive questions like-
- Do you think your past will continue to haunt you?
- Is your past behind you?
- If you could turn back the clock, would you still do what you did?
Sunny Leone gracefully handled the man and his sexist questions, shutting down every critic like him by sharing the screen with Shah Rukh Khan in his movie Raees.
It seems it is Mr Chaubey who needs a shift in his viewpoint the most!
Title image: twitter, thehindu
---
Like our facebook page to stay updated. You can also download Reacho app on Android or iOS to get interesting stories at your fingertips.