Reacho_Header
The Pyeongchang Winter Olympics have officially kick-started on Friday in Pyeongchang, South Korea. The games have been held for the first time in 30 years. The opening ceremony saw a delightful show of fireworks, songs and the celebration which stood for the symbol of light, peace, and harmony.
The opening ceremony saw athletes from as good as 91 countries parade the stadium. A delegation from North Korea too made it to the games. The event was presided by the sister of North Korean leader Kim Jong Un, U.S. Vice President Mike Pence and International Olympic Committee President Thomas Bach to name a few. Various other world leaders, political figures and sports personalities too were present.
South Korea's landmarks and ancient culture along with its caliber to lead the world in the matter of future technological advancement was one of the prime reasons for the nods it got for hosting the Winter Games.
Take a look at the 10 best pictures from the opening ceremony!
1)
2)
3)
4)
5)
6)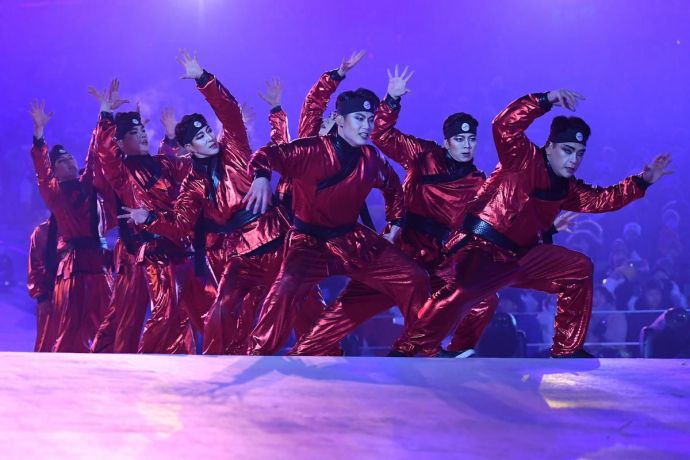 7)
8)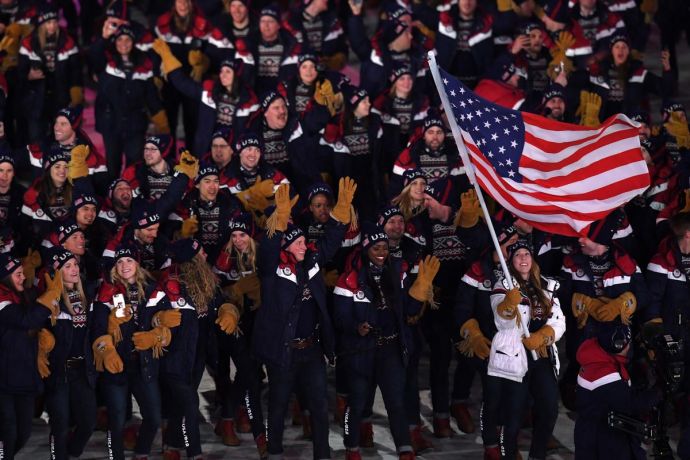 9)
10)
Information and images source: latimes
Title image source: time
---
Like our facebook page to stay updated. You can also download Reacho app on Android or iOS to get interesting stories at your fingertips.