Reacho_Header
Be it the klutz Mia Thermopolis, the graceful portrayal of Jane Austen or the ambitious Andy from Devil Wears Prada, Anne has been winning global hearts and magnanimous awards. The actress who inspires many to literally 'live' their dreams celebrates her birthday today.
From nailing it with every act and film in reel life to being a woman with substance in real life, she simply is a blessing to the Infotainment World! Here are 9 quotes which prove the marvel and power of this Catwoman and the beauty of being Anne!
"Mellow doesn't always make for a good story, but it makes for a good life"
Source: youtube
"I am much happier talking with people rather than flirting with them"
Source: theguardian
"I used to believe that love was finding someone who would lead you through the deep water"
Source: people
"I've honestly been very lucky. My only jobs have been babysitting and acting"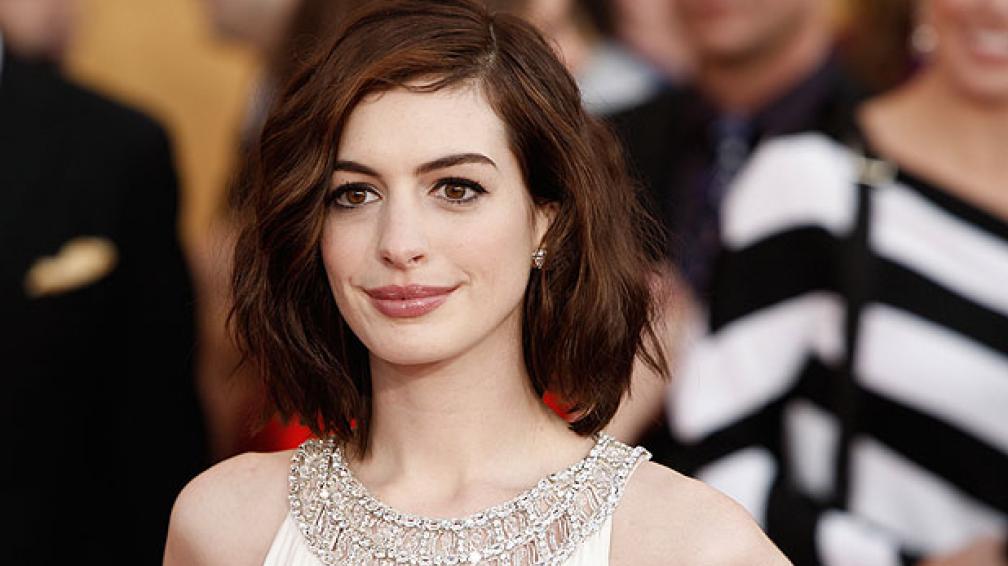 Source: pinterest
"I've always believed in people's capacity of goodness. I still believe that people are good. What I am not so trusting about anymore is their relationship to their own goodness"
Source: wallpapercave
"Weddings are important because they celebrate life and possibility"
Source: thewindow
"Loneliness is my least favourite thing about life. The thing that I am most worried about is just being alone without anybody to care for or someone who will care for me"
Source: storm
"There is something addictive about people pleasing. It's a thought pattern and a habit that feels really, really good until it becomes desperate"
Source: wallpaperscraft
"I look my best after an entire hair and makeup team has spent hours perfecting me. When do I feel my best? When I haven't looked in a mirror for days, and I am doing things that make me happy"
Source: youtube
Title image: richestcelebrities
---
You can also download Reacho app on Android or iOS to get interesting stories at your fingertips.