Reacho_Header
Everyone keeps pets for different reasons but once you get a pet, they become an inseparable part of your life. What if we told you that you could actually immortalize your pets and the memories you make with them?
Artist Elise hand-sculpts realistic miniature cat statues.
"Until the day I met my first cat, I never thought I would live with a cat. My first cat sculpting works (using professional clay and acrylic) were finished on September 25, 2015, the day of my cat's 8th birthday," she says.
She also creates custom cat statues for clients who love their kitties and want to celebrate their unique bond with their pets.
"I hope that each handmade sculpted works, not only the reproduction of the cat's image but also convey spirit, condense love and memories," she says
Elise takes almost a month to make a cat statue and the final statue is definitely worth all the wait.
So, if like Sheldon Cooper, you too love your little ball of fur, these statues will melt your heart!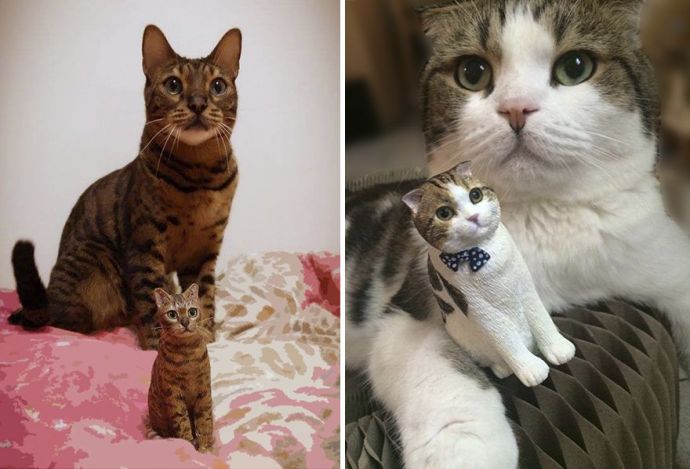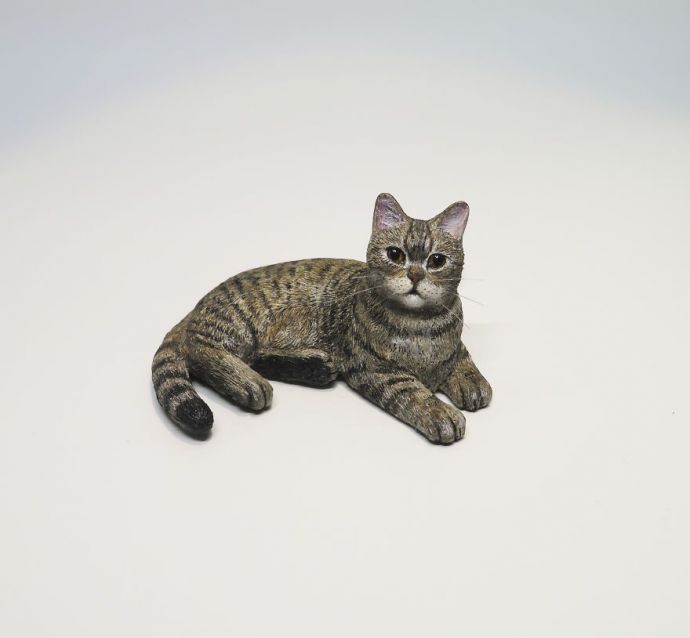 Can we please have them all??
information and images sourced from boredpanda
---
Like our facebook page to stay updated. You can also download Reacho app on Android or iOS to get interesting stories at your fingertips.